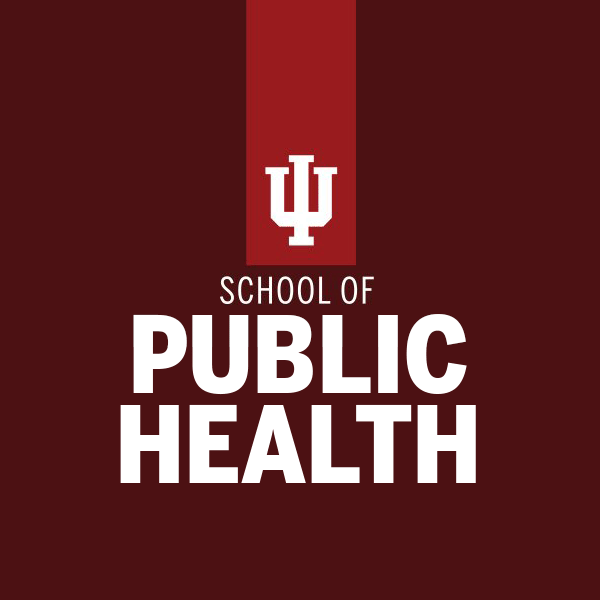 Postdoctoral Fellow

Peng Wang
Education
Southern Medical University, Ph.D., 2018

Huazhong University of Science and Technology, M.S., 2014

Southern Medical University, B.S., 2012
Background
Research Interests
My research interest has been focusing on developing innovative statistical methods to facilitate the identification of novel genetic variants contributing to specific diseases and the prediction of the risk of their occurring using genome-wide data.
Selected Publications
Articles
Wang P, Xu SQ, Wang BQ, Fung WK & Zhou JY. (2018). A robust and powerful test for case-control genetic association study on X chromosome. Statistical Methods in Medical Research, doi: https://doi.org/10.1177/0962280218799532.
Wang P#, Zhang Y#, Wang BQ, Li JL, Wang YX, Pan D, Wu XB, Fung WK & Zhou JY. (2019). A statistical measure for the skewness of X chromosome inactivation based on case-control design. BMC Bioinformatics. 20:11. doi: 10.1186/s12859-018-2587-2.
Li JL, Wang P, Fung WK & Zhou JY (2017). Generalized disequilibrium test for association in qualitative traits incorporating imprinting effects based on extended pedigrees. BMC Genetics, 18:90 as doi: 10.1186/s12863-017-0560-0.
Liang ZJ#, Wang P#, Zhao QG, Wang BQ, Ma YZ, Lin HL, Xiao JP & Zhou JY. (2018). Effect of the 2008 cold spell on preterm births in two subtropical cities of Guangdong Province, Southern China. Science of the Total Environment, 642, 307-313.
Wang YX, Chen HG, Li XD, Chen YJ, Liu C, Feng W, Zeng Q, Wang P*, Pan A* & Lu WQ*. (2018). Concentrations of vanadium in urine and seminal plasma in relation to semen quality parameters, spermatozoa DNA damage and serum hormone levels. Science of the Total Environment, 645, 441-448.
Wang P#, Zhou Y# & Zhou JY. (2013). A likelihood ratio test for coefficient of variations from multiple samples, (in Chinese). Chinese Journal of Health Statistics (in China), 30, 317-322.
Wang P & Zhou JY. (2014). Maximum likelihood estimation for non-central parameter of non-central t distribution, (in Chinese). Statistics and decision (in China), 15, 9-13.