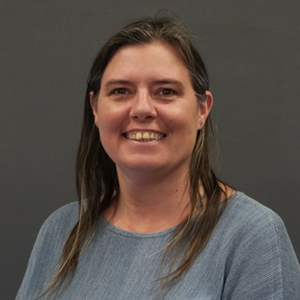 Desiree Reynolds

Research Associate
Open Research and Contributor Identifier
Department
Applied Health Science
Education
Indiana University, M.P.H., 2003

Indiana University, B.S., 1997
Background
Office Held: Vice-Chair, Indiana Addictions Issues Coalition
Professional Development Grant: Indiana Youth Institute, 2008
Professional Position: Coordinator for External Affairs Indiana Prevention Resource Center, Bloomington, Indiana
Scholarly Interest
Organizational Wellness
Stress and Resilience
Disordered Gambling
Compliance Programs
Selected Publications
Articles
Tangirala, M.K., Goetze, D., Jones-McKyer, E.L., & McCarthy-Jean, J. (2006) Use of Tobacco Retailer Inspections to Effect Social Environment Change: Do Inspections Increase Compliance? International Journal of Consumer Studies.
Presentations
Surmounting Boarders and Barriers to Best Practices: The Case for G.I.S., National Prevention Network Annual Conference, Indianapolis, August, 2008.
Take Down Those Fences: Dissolving Boarders in the Heartland using G.I.S., American Public Health Association Annual Conference, San Diego, October 2008.
Tobacco Sales to Minors: Crossing the Gender Boundary. American Public Health Association Annual Conference, San Diego, October 2008