The Zenith Award recognizes significant achievements and innovation throughout a scientist's career.
Dr. Rita Colwell, distinguished university professor at the University of Maryland and member of the School of Public Health-Bloomington (SPH-B) Dean's Alliance, is one of three winners of the Zenith Award from the Association for Women in Science (AWIS). Awards presented by AWIS recognize members "who are making significant contributions to science, increasing workplace diversity, promoting women into leadership positions, and advocating for more inclusive practices in STEM." The Zenith Award specifically honors senior career professionals from STEM fields.
"AWIS is an important organization that has supported women in STEM careers, hence I am delighted to be recognized by AWIS," Dr. Colwell says. "It is indeed an honor that is much appreciated."

Among Dr. Colwell's considerable number contributions to public health is the use of remote sensing to predict outbreaks of cholera. The first woman to serve as director of the National Science Foundation (NSF), her tenure was marked by efforts to assess discrimination and harassment in the sciences—as well as enhancing education and participation opportunities for scientists from backgrounds that are traditionally underrepresented in STEM. Under her leadership, the NSF also launched the ADVANCE initiative to support the advancement of women in academic science and engineering careers.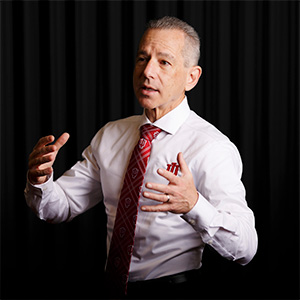 "Professor Rita Colwell is one of my heroes. She is absolutely indefatigable," says SPH-B Dean David Allison. "There is no obstacle she will not find a way around, over, or through. She turns potential opponents into friends and collaborators. She turns anomalies into new findings. She turns challenges into opportunities. At age 87, she remains more vibrant, active, and productive than most of us scientists and faculty are at any points in our careers. She is an inspiration."
Dr. Colwell is the author of the acclaimed memoir A Lab of One's Own: One Woman's Personal Journey Through Sexism in Science, and hundreds of publications on topics including infectious diseases, water quality, and other microbiology-related subjects. She has received more than 60 honorary degrees and served on editorial boards for several scientific journals (including GeoHealth, which she founded).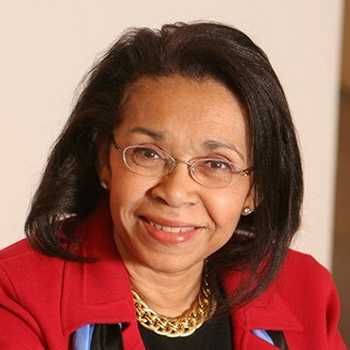 "I can think of no better person to recognize with this award!" says Dr. Shirley Malcom, senior advisor at the American Association for the Advancement of Science (AAAS). "Rita Colwell has done it all: she is a researcher, administrator, innovator, humanitarian, activist and advocate for women in science. Let's celebrate a life in science well lived!"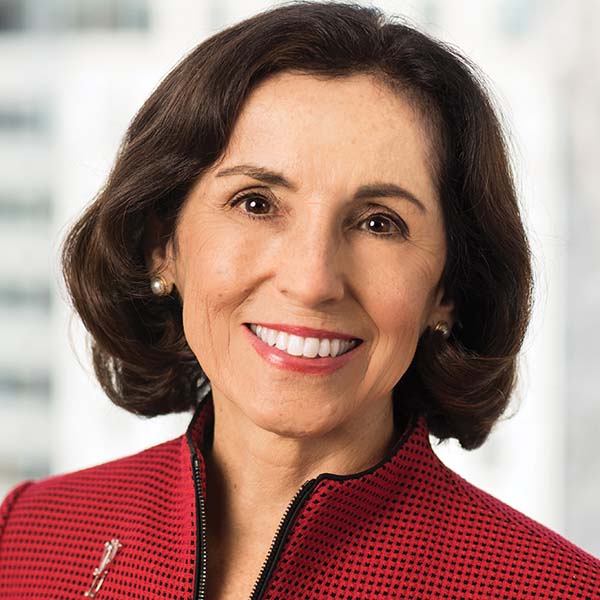 "Rita Colwell has been a significant force behind the advancement of women in science," adds The Honorable France A. Córdova, past director of the NSF. "She became leader of a federal science agency at a time when few women were represented in government service and even fewer women were recognized as leaders in science. Judging from her ever-growing level of activity in science, I doubt she has reached a zenith yet."
 More information about Dr. Colwell's remarkable career is available at umd.edu. Visit go.iu.edu/48bx any time for the latest news from SPH-B.