A community dedicated to improving lives worldwide
The Indiana University School of Public Health-Bloomington offers top-ranked academic programs that prepare students for challenging careers preventing disease and promoting wellness in communities everywhere.
94%SPH graduates who are successfully employed
900internships, practica, and field experiences completed for credit each year by SPH students
3rdlargest school at IU Bloomington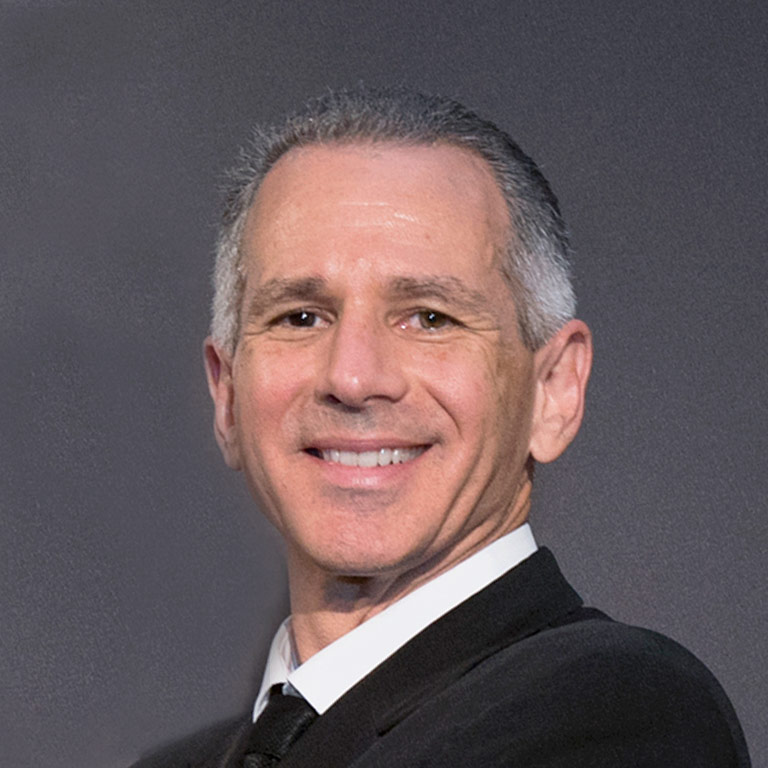 The IU School of Public Health-Bloomington is firmly establishing itself as an intellectual port of call.

David B. Allison, Dean, Distinguished Professor, and Provost Professor
Making a difference in public health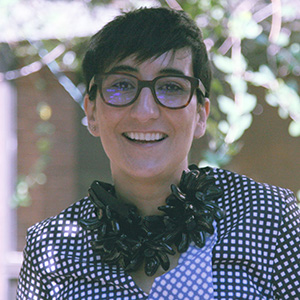 IU public health expert joins World Health Organization
Dr. Ana Bento, Assistant Professor of Epidemiology and Biostatistics, at the IU School of Public Health-Bloomington, is helping to steer national strategies and policies on school's decisions to close and reopen due to COVID-19 as a member of new advisory group through the World Health Organization.
Read more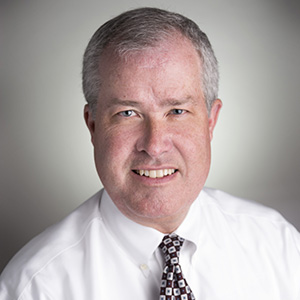 Assistant Dean of Facilities to Retire
December 31, 2020 will mark the culmination of Dr. David Skirvin's long and successful career at Indiana University-Bloomington's School of Public Health. Skirvin began work as Assistant to the Dean (then Dean Dr. Tony Mobley) in 1986 following his completion of undergraduate and master's degrees from Indiana University.
Read more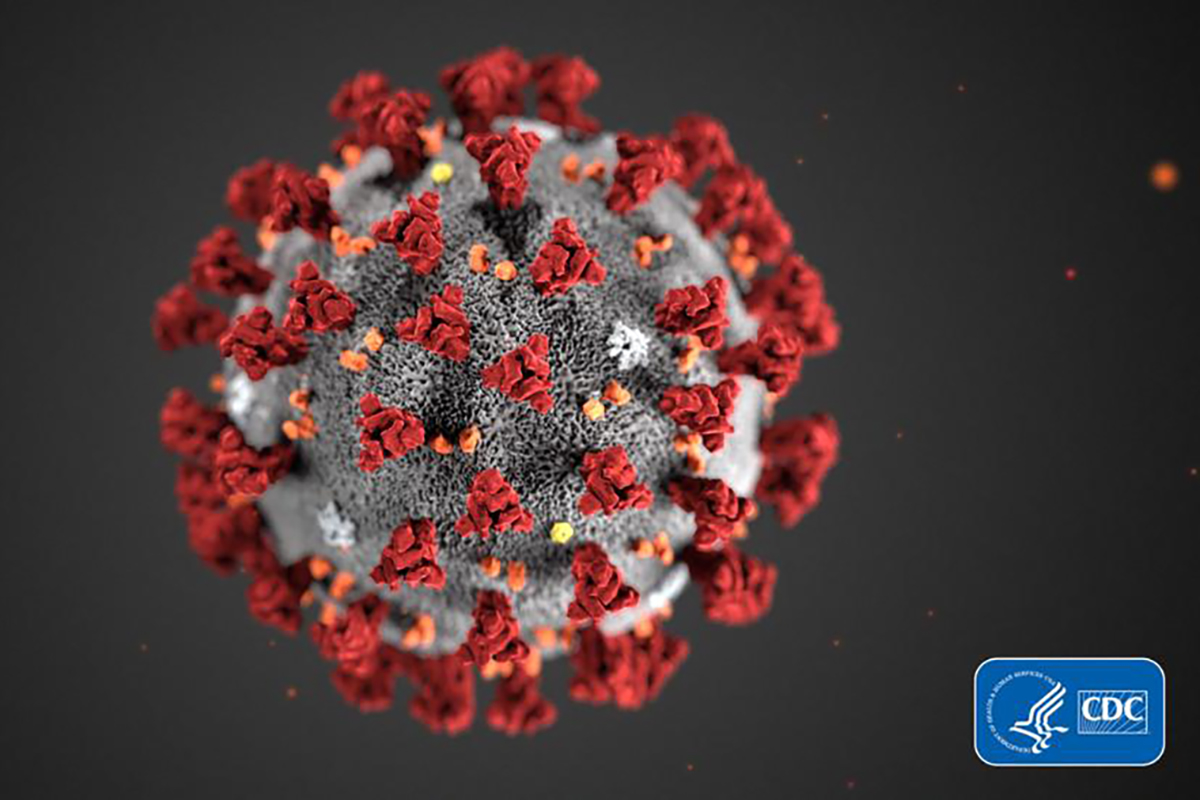 Working to protect the Indiana University community
Indiana University is actively responding to the novel coronavirus (COVID-19) situation in support of the well-being of students, faculty, staff, and the general public. Check often for updates about classes, housing, and travel, as well as resources and advisories. 


Coronavirus COVID-19