A community dedicated to improving lives worldwide
The Indiana University School of Public Health-Bloomington offers top-ranked academic programs that prepare students for challenging careers preventing disease and promoting wellness in communities everywhere.
94%SPH graduates who are successfully employed
900internships, practica, and field experiences completed for credit each year by SPH students
3rdlargest school at IU Bloomington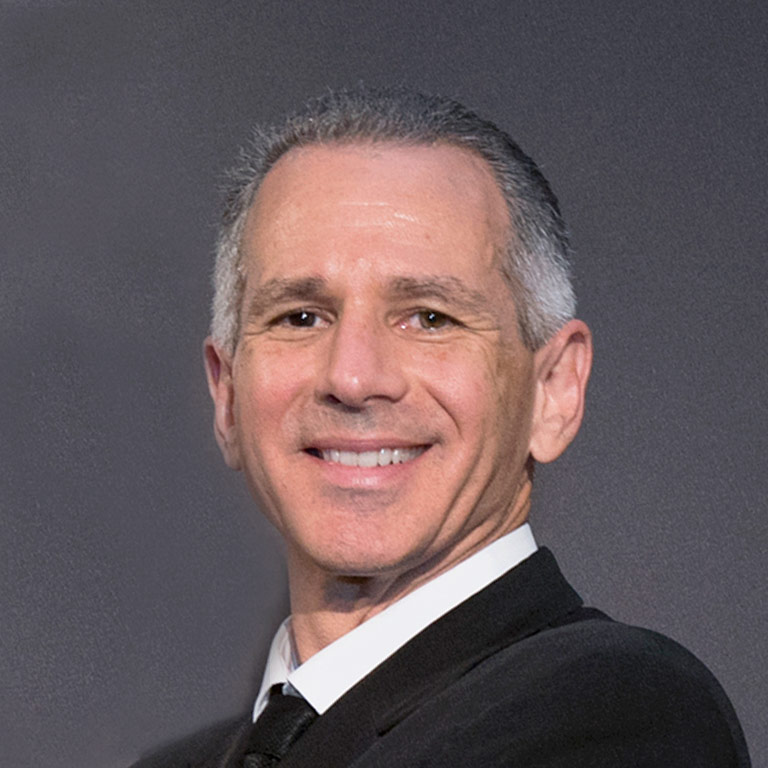 The IU School of Public Health-Bloomington is firmly establishing itself as an intellectual port of call.

David B. Allison, Dean, Distinguished Professor, and Provost Professor
Making a difference in public health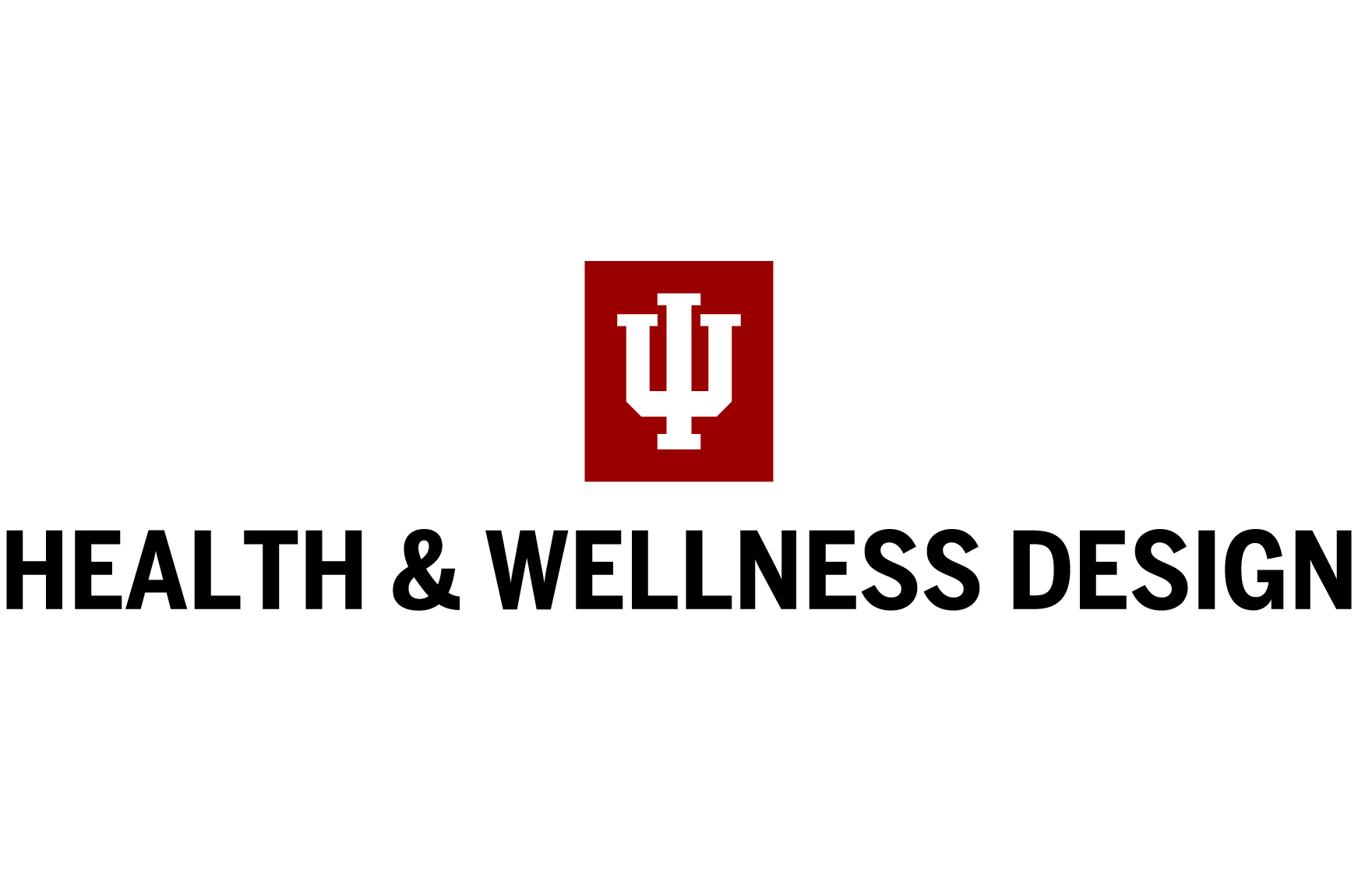 New academic department approved by Indiana University Trustees
The Indiana University School of Public Health-Bloomington is renaming and transitioning the Department of Recreation, Park, and Tourism Studies and honing its focus and mission to become the innovative Department of Health & Wellness Design.
Read more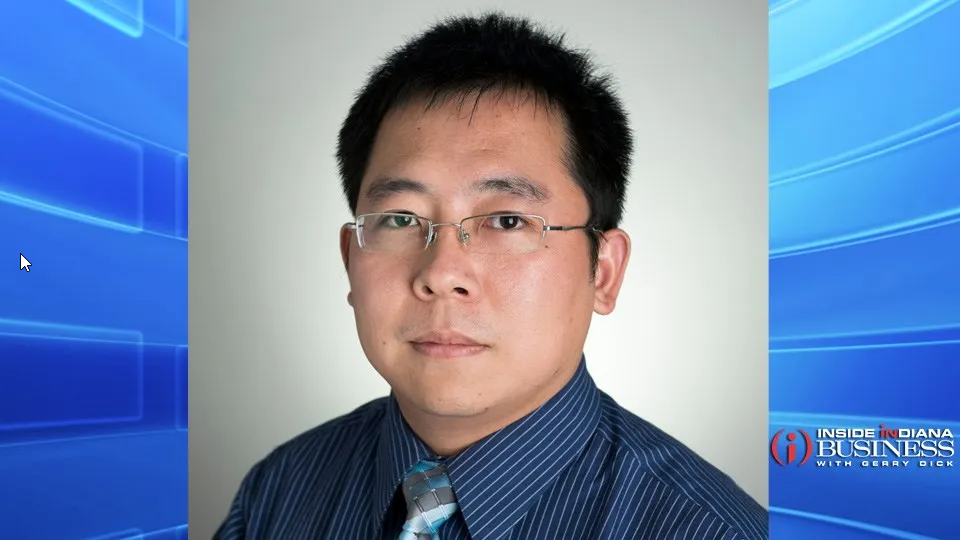 IU Professor's Startup Awarded Grant
An Indiana University associate professor's startup has received a two-year, $2 million grant from the National Institute of Environmental Health Sciences. Dr. Kan Shao says Dream Tech will use the Small Business Technology Transfer Phase II grant to better evaluate chemical toxicity for companies, regulatory agencies and nonprofits.
Read more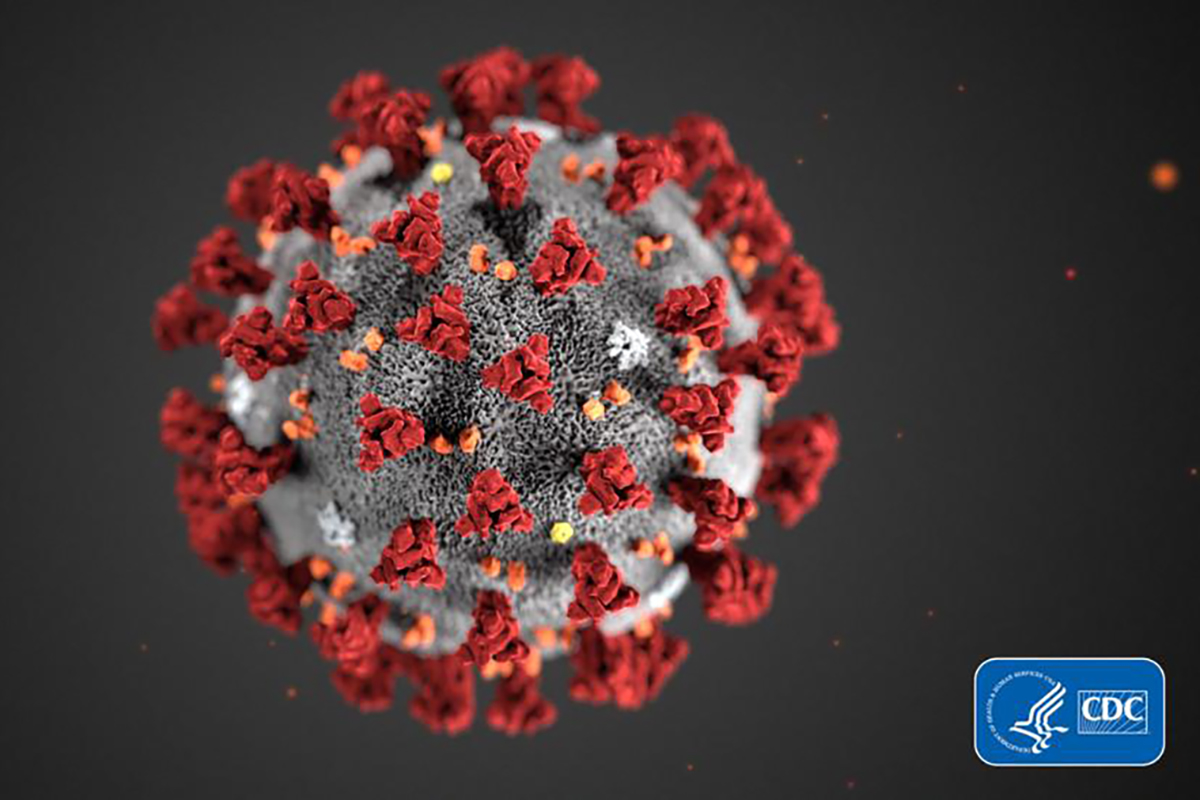 Working to protect the Indiana University community
Indiana University is actively responding to the novel coronavirus (COVID-19) situation in support of the well-being of students, faculty, staff, and the general public. Check often for updates about classes, housing, and travel, as well as resources and advisories. 


Coronavirus COVID-19