Molly Rosenberg, an assistant professor in the Indiana University School of Health-Bloomington (IUSPH-B), is among five faculty members to receive the 2022 Indiana University Outstanding Junior Faculty Award.
"I've spent my early career building a research program to promote health and well-being across the lifespan, with special focus on poverty alleviation as a target to improve health," Dr. Rosenberg says. "It is important work that I would not be able to do without the tremendous support of my mentors, close colleagues, and research participants from Indiana to Haiti, Kenya, and South Africa. It is immensely gratifying to see IU recognize the importance of what we do together. What an honor!"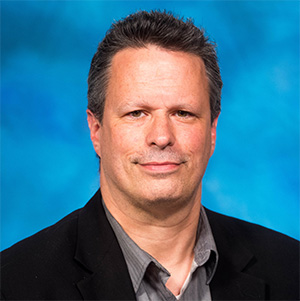 "This award highlights the many outstanding accomplishments that Dr. Molly Rosenberg has already achieved at this early point in her career," says Dr. Doug Landsittel, chair of the IUSPH-B Department of Epidemiology and Biostatistics. "She has excelled at every aspect of academia, especially at leading significant research efforts, and has already become a leader in her areas of social and infectious disease epidemiology."
The Outstanding Junior Faculty Award is "the most prestigious campus-level award available specifically to pre-tenure faculty," and recipients receive a $15,000 grant to support research they will conduct in the future.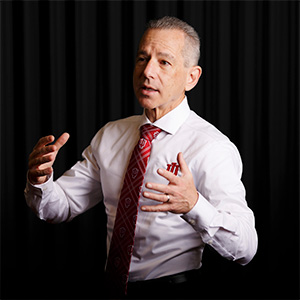 "Dr. Rosenberg sets the bar high for herself, and by example, all of us," says Dean David B. Allison. "Moreover, she sets the bar high in every aspect of her work from teaching, to service, to independent and collaborative research, and especially to promoting positivity and collegiality. What an extraordinary gift she is to our school."
To see the list of this year's recipients, visit go.iu.edu/4jpx. News about IUSPH-B is always available at go.iu.edu/48bx.