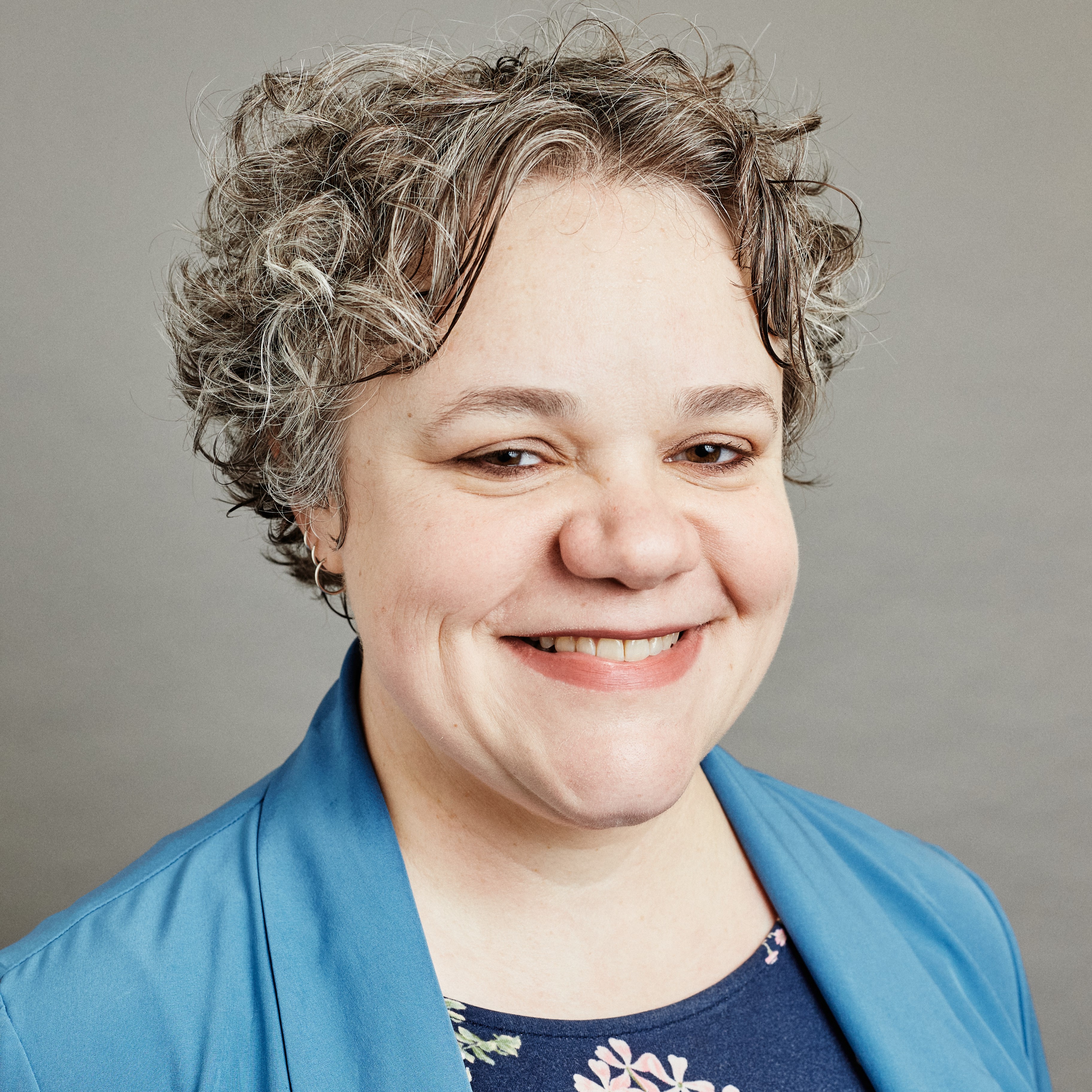 Holly Thrasher joined the school Monday, May 17 as a Writer, Editor, and Outreach Specialist in the Office of the Dean.
In this role, she not only writes and edits a variety of communications for various audiences and publications, but engages with the full palette of communication tools from the subtle choice of a lapel pin or Zoom background, to marketing copy production, to the personal connection of listening and helping to respond to a community partner, alumnus, student, parent, or SPH friend's input, and to so much more. She also collaborates with campus-level marketing professionals to ensure that SPH messaging meets the highest standard of excellence and sensitivity, as well as publishing timely content to SPH social media accounts.
"The School of Public Health-Bloomington addresses issues that affect every aspect of human life," Holly says. "I'm honored to help promote its position as a groundbreaking school at a world-class university."