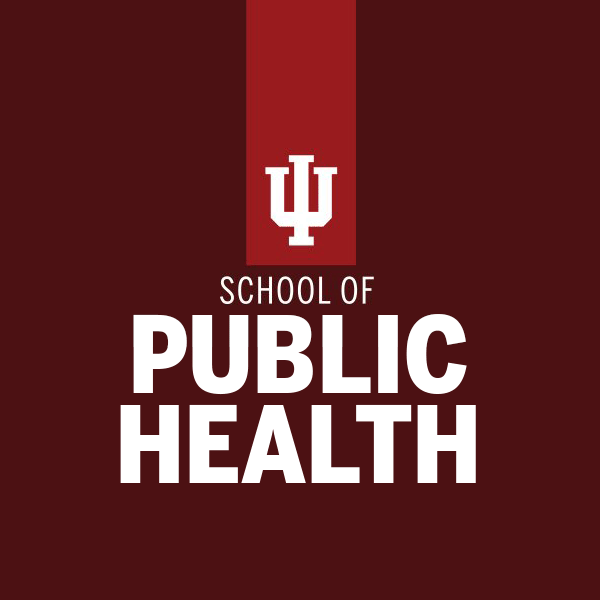 Staff

Tim Jeter

Program Manager
Education
Master of Arts, Military History, Norwich University, 2014

Master of Science, Bible and Biblical Studies, Cincinnati Christian University, 2009
Background
Tim Jeter joined Indiana University in November 2015, and has served in roles in the School of Medicine, the Media School, and now the School of Public Health.
Tim has over 20 years of IT knowledge and experience, over 15 years of volunteer teaching and management experience, and just a little over 10 years of non-profit leadership experience as the Secretary on the Board of Directors for the Celtic Christian Mission.

Tim is an avid student of History as well as a voracious reader of History, Christian Theology, Science Fiction/Fantasy, and anything else that grabs his interest. He holds a Bachelor's of Science with a dual major in Bible and Biblical Studies from Cincinnati Christian University and a Master of Arts in Military History from Norwich University.

Tim enjoys, when normal conditions allow, volunteering, playing games, teaching Bible to teenagers and young adults, and doing mission work in the Celtic Nations. However, he is most at home with his two children, and his wonderful wife, Jennifer.