On June 8, researchers at the Mayo Clinic published findings from a preclinical study suggesting that senolytic drugs had a significant impact on the mortality of older mice infected with a SARS-CoV-2-related mouse β-coronavirus, essentially a mouse version of the virus causing COVID-19 in people. Among the authors from Indiana University of Public Health-Bloomington were Dean David Allison and Assistant Research Scientist Dr. Keisuke Ejima. The authors' findings assert that future research on the drugs, which eliminate non-functioning (senescent) cells, could show benefits in humans.

Dean Allison said, "These are very exciting results pertinent to not only COVID-19, but also to aging and longevity in general. While we cannot unequivocally extrapolate from mouse to human, these studies make the hypothesis that senolytic substances like fisetin could have corresponding beneficial effects in humans quite plausible. We hope that our colleagues at the Mayo Clinic and we will find compelling data on the question of whether such effects protect people from COVID-19, and perhaps even increase longevity in general."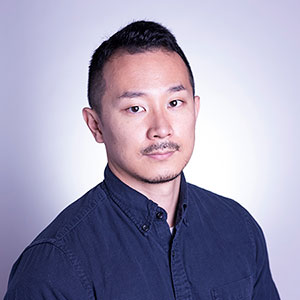 Three clinical trials are in progress to investigate whether the removal of senolytic cells can increase the likelihood of COVID-19 recovery in older or vulnerable patients. Additional information about the study is available at newsnetwork.mayoclinic.org. For more information about the Indiana University School of Public Health-Bloomington, visit publichealth.indiana.edu.