"Equity" and "justice" are more than just words.
The summer of 2020 was one that most of us won't soon forget. In addition to the ravages of COVID-19, the country faced waves of protests over everything from mask mandates to the treatment of Black Americans at the hands of law enforcement. At a time when much of the world felt overwhelmed, vulnerable, and concerned about the future, the Indiana University School of Public Health-Bloomington (IUSPH-B) Dean's Alliance felt a call to action.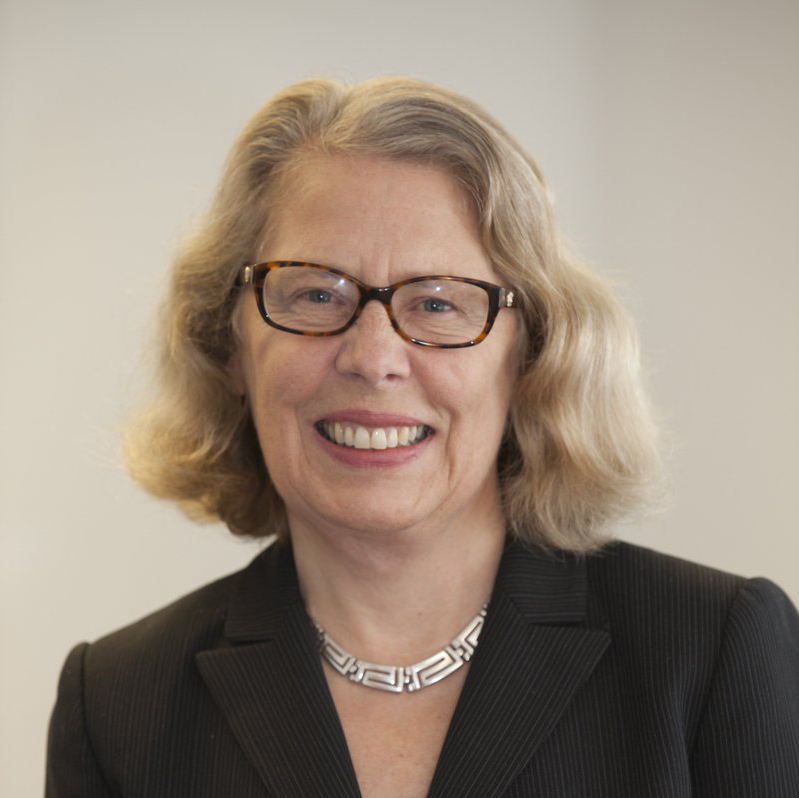 "When we all think on issues like racial injustice, I think we sometimes feel helpless," says Dr. Claire Pomeroy, president of the Albert and Mary Lasker Foundation and member of the IUSPH-B Dean's Alliance. "How can we change something that feels so ingrained?"
Of course, there is no easy answer.
"We were having conversations about Dean Allison really challenging [the school] to embrace equity, to respond to current events both nationally and more locally," Dr. Pomeroy continues. "We know it's important to the school's future to embrace racial equity and social justice. And those are very nice words. But what are we going to do?"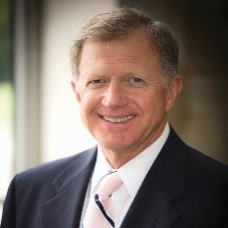 During one of these conversations, Curt Simic—Dean's Alliance member and president emeritus of the IU Foundation—seized this opportunity to put words into action. At his encouragement, Dean Allison and several members of the alliance contributed seed money to create a fund for the Equity and Justice as Public Health Issues Scholarship. The dedicated fund supports IUSPH-B undergraduate and graduate students "who are studying or have demonstrated an interest in public health topics focusing on stigmatization, stress, violence prevention, and underrepresentation in minority and vulnerable populations." Since its creation, the fund has also seen contributions from SPH personnel, including Kasi Spyker-Duncan and at least one faculty member.
In 2021, two students received scholarship support from the fund.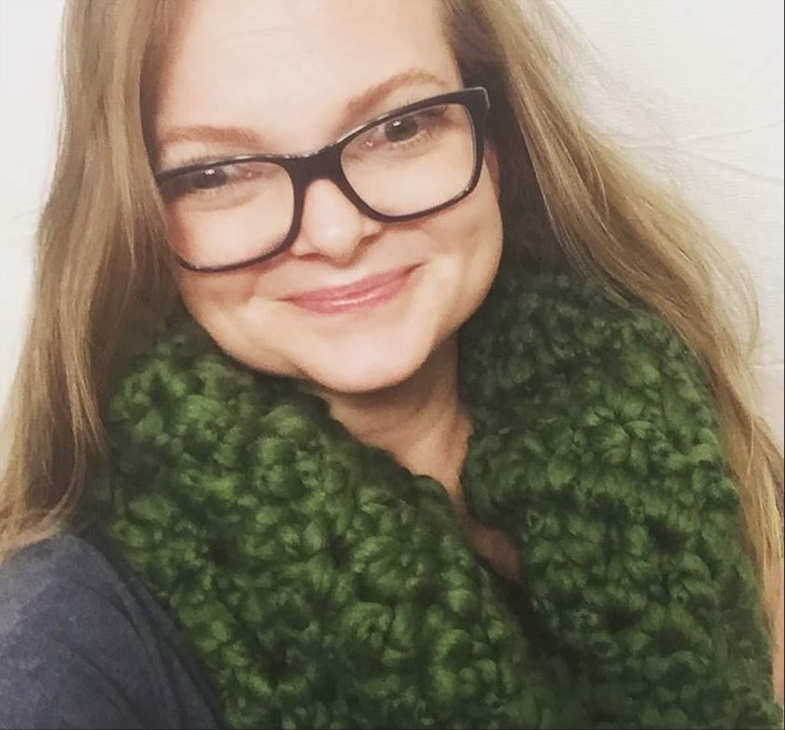 Valerie Houin—an M.P.H. student focusing on behavioral, social, and community health—says she was overjoyed. "The effect of the fellowship has been monumental," she says. Having accrued significant debt while earning her bachelor's degree, she started her master's degree with the plan to take one class at a time. Financial support from the school, though, made it possible for her to attend full-time.
Houin is on track to graduate summa cum laude this December. She plans to serve as a program manager with a nonprofit or other organization committed to mother and child wellness.
"I'm committed to reproductive justice, specifically as it relates to racial and geographic disparities in child and mother wellbeing outcomes," she says. "All women deserve the tools, information, and support to have a healthy family. Healthy families begin with healthy mothers."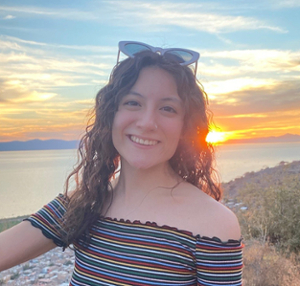 Vanessa Torres, a senior pursuing a B.S. in dietetics, was also thrilled. "For the first time, I was able to pay my tuition in full," she says. "Without that financial burden, I was able to purchase a new laptop that has helped immensely with my studies."
Torres completed her minor in Spanish last summer. "I hope my Spanish minor will enable me to research and advocate for equity and justice in my future career," she says. "Recently, I have been interested in policy writing. I want to bring nutrition education to urban Hispanic communities. I'd also like to see more organic farming support and organic fruits and vegetables in school lunches nationwide."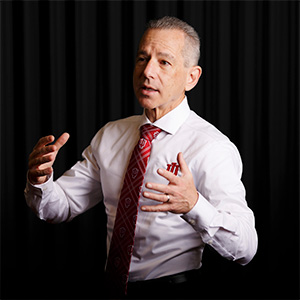 "In a lot of ways, the alliance was responding to the leadership that Dean Allison has shown in prioritizing diversity and inclusion," Dr. Pomeroy says of the newly established fund, adding that with Dean Allison at the helm, "IUSPH-B is a leader in recognizing the value of diversity, equity, and inclusion—and being an active participant in the battle for racial justice."
Pomeroy says she personally looks forward to continuing to contribute to the fund, and seeing it grow through other philanthropic initiatives. "There's so much work to do around racial equity. There are so many students who need support. We all want to make a difference in people's lives, and this is a real way to do this."
In speaking with Dr. Pomeroy, as well as the highly accomplished students who received this year's awards, one thing is clear: Establishing the scholarship was not a solution to systemic problems. Rather, it is a step in the right direction; an attempt to bolster success for students who are committed to identifying and helping to eliminate inequities during their career. Just as the work of equity is never truly done, the Equity and Justice Scholarship is only truly getting started.
In mid-February 2022, information about applying for this scholarship (and others) will be available at go.iu.edu/47Xh. Interested in contributing to the fund? Contact Executive Director of Development Bob Nolan.