The appointment coincides with his second three-year committee term, concluding in January 2024.
Dr. Michael S. Willett, associate chair of the Department of Kinesiology in the Indiana University School of Public Health-Bloomington (IUSPH-B), was recently selected as Investment Committee chair for the National Strength and Conditioning Association Foundation (NSCAF). His role as chair runs concurrently with this second three-year committee term, which ends in January 2024.
Founded in 2007 to support the advancement of practical applications for strength and conditioning, NSCAF is a non-profit organization that provides funding for educational and research endeavors led by NSCA members. Over the years, NSCAF has awarded 185 grants and 499 scholarships, totaling more than $3 million to outstanding individuals within the strength and conditioning community. According to their website, the foundation "supports the NSCA's statement on unity, social justice, and equality of antiracism."
"My professional expertise includes administration in youth fitness and physical activity, strength training, sport management, and higher education budgeting and finance," says Willett. "Serving as committee chair will allow me to apply my experiences to advance knowledge and opportunities in the areas of exercise science—particularly as it relates to health and its impact on society, both locally and nationally."
The committee will assist, develop, monitor, and administer foundation assistantships, grants, and scholarships in accordance with industry best practices, as well as oversee investments with the NSCA Board of Directors. Many of their initiatives make higher education accessible to people—from a variety of backgrounds—whose resources would not have made it possible for them to attend.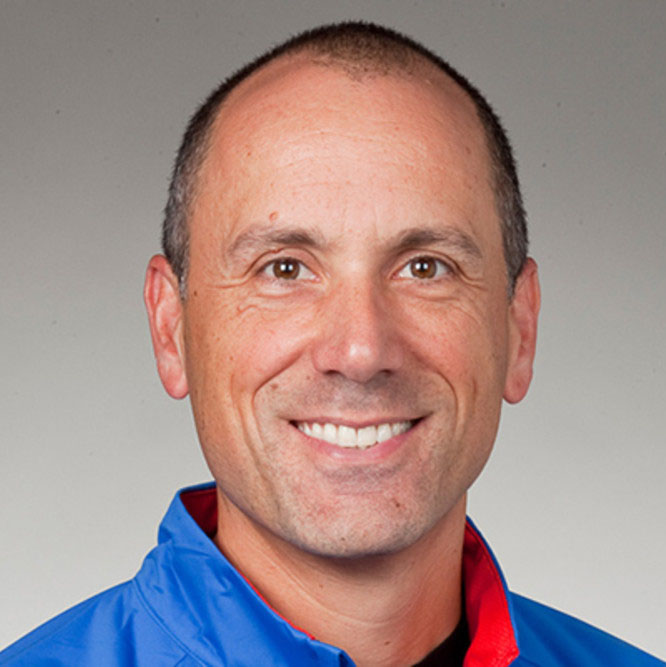 "The Investment Committee at NSCAF's work is incredibly valuable because it identifies and supports opportunities to understand the full health benefits of physical activity through education and research," says Todd Spaletto, senior vice president of Dick's Sporting Goods and a member of the IUSPH-B Dean's Alliance. "I'm thrilled to see Dr. Willett appointed to the role of chair of the Investment Committee. I know that his expertise will be a tremendous asset to NSCAF and its mission."
To learn more about the foundation, visit nsca.com. More IUSPH-B news is always available at go.iu.edu/48bx.