The opportunity to promote health, present in every area of life, is no more palpable than in the domain of sport—be it physical, mental, or psychological health and well-being through both spectating and participation.
At its recent annual conference, the Sport Marketing Association (SMA) presented Indiana University School of Public Health-Bloomington (IUSPH-B) professor Kevin K. Byon with the 2021 SMA Research Fellow award, the highest distinction it bestows. Presented annually, Dr. Byon was this year's singular recipient, making him only the 17th person in the organization's history to receive this prestigious honor.
The award "recognizes individual scholars who have shown excellence in the area of sport marketing research, honoring the work that they have disseminated through its official journal, Sport Marketing Quarterly and SMA conferences."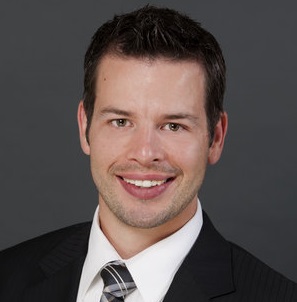 Dr. Greg Greenhalgh, SMA executive board member and chair of the selection committee for the Research Fellow award, says the SMA Research Fellow award is "the most difficult research fellow award to win in our field."
"I'm deeply honored to receive this prestigious award," Dr. Byon says. "Although this award was bestowed on me, it is a collective result of working with finest collaborators—such as current colleagues, and my current and former doctoral students. This honor inspires me to continually improve my knowledge to make greater scholarly and professional contributions to the sport marketing community."
Established in 2002, SMA is "the leading association for sport marketers . . . dedicated to developing mutually beneficial relationships between professionals, academicians, and students around the world through creation, distribution, and implementation of sport marketing."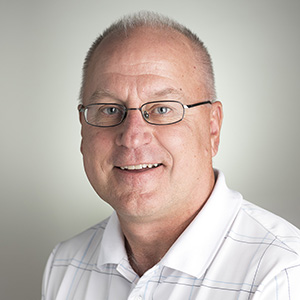 "The Department of Kinesiology is extremely proud of Dr. Byon," says Dr. David Koceja, department chair. "This award is a singular and prestigious accomplishment, but represents the many years of dedicated research that Dr. Byon has contributed to his profession. We are thrilled to have him as a colleague who has helped elevate our sport marketing and management program to one of the best in the country."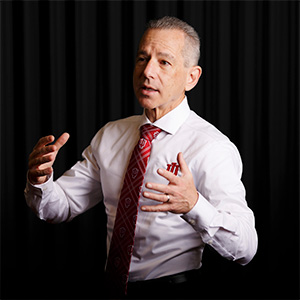 "IUSPH-B aims to advance quality of life and health for society, and all elements of it, through rigorous health-focused scientific research," says Dean David Allison. "We aim for pinnacle performance and our Sport Marketing and Management (SMM) scholars deliver it. We are one of only four schools of public health in the United States with a kinesiology department, and our SMM program is among the very top-ranked in the nation. Through his superlative performance, Dr. Byon demonstrates that we are poised to make a difference in inclusivity, in safe participation, in promotion of physical activity, and in healthy participation of all elements of society in sport and physical activity."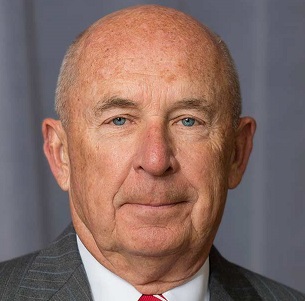 IU Trustee Emeritus Dr. Philip Eskew adds, "The lessons one learns from sports participation—sportsmanship, friendship, and contributing to the success of a team—are life skills that every athlete can carry forward as they interact with and encourage others."
To learn more about the SMA, visit sportmarketingassociation.com. More news about IUSPH-B is always available at go.iu.edu/48bx.