Dr. Richard Holden and his University of Virginia collaborator were honored for the development and promotion of patient ergonomics.
Dr. Richard Holden of the Indiana University School of Public Health-Bloomington (IUSPH-B) and Dr. Rupa Valdez of the University of Virginia are the 2021 co-recipients of the Jack A. Kraft Innovator Award from the Human Factors and Ergonomics Society (HFES).
"This recognition speaks to the importance of human factors in improving the health-related activities of patients, families, and the public," says Dr. Holden.
For the last 10 years, Drs. Holden and Valdez have worked to promote patient ergonomics—a discipline they created to design methods and tools that support healthy aging and disease self-care. Most recently, they published the two-volume handbook The Patient Factor, a guide to patient ergonomics in healthcare settings, at home, and in society.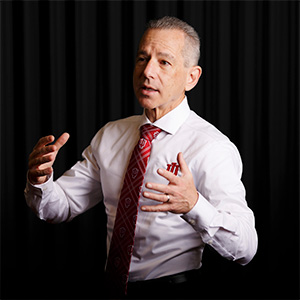 "As the proportion of our population in their later years increases, the science of senescence (geroscience) highlights the need and creates the opportunity to help people lead healthier, more independent, and more connected lives," says David Allison, dean of IUSPH-B. "It's a gift to have superb scholars like Dr. Holden take an ever-greater role in promoting important work in geroscience and healthy aging."
HFES is the nation's premier professional society for the discipline of human factors—and the largest society of its kind in the world. Each year, it presents the Jack A. Kraft Innovator Award to recognize "significant efforts to extend or diversify the application of human factors principles and methods to new areas of endeavor."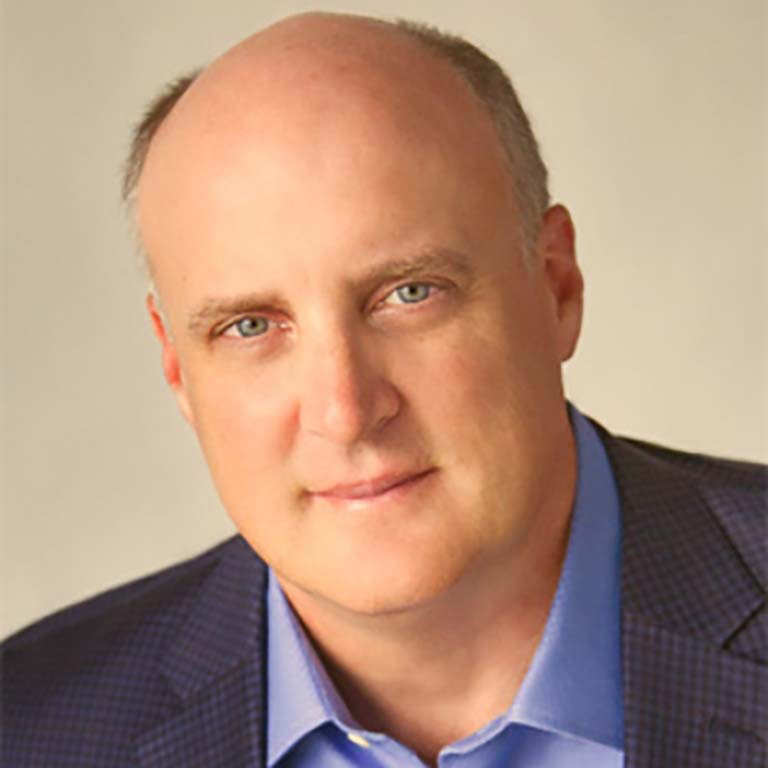 "Independence is extremely important to our friends and family as they experience the natural process of aging," says Dr. Stephen Moore, member of the IUSPH-B Dean's Alliance. "This award honors the thoughtful efforts of Drs. Holden and Valdez to help support that independence in effective and meaningful ways."
More information about the Jack A. Kraft Innovator Award is available at hfes.org.