Students who complete the program are now one step closer to becoming Certified Safety Professionals
The Board of Certified Safety Professionals (BCSP) has recognized the Master of Science in Applied Health Science, Safety Management at the Indiana University School of Public Health-Bloomington as a Qualified Academic Program. Students who complete the program are eligible to apply for the Graduate Safety Practitioner (GSP) designation, a BSCP-approved credential that allows students to apply to be a Certified Safety Professional (CSP).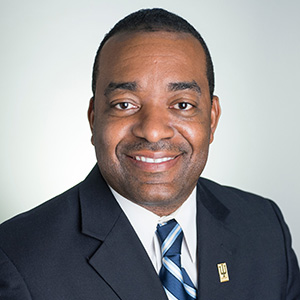 "Achieving the Board of Certified Safety Professionals Qualified Academic Program status gives our students a competitive advantage in the marketplace upon graduating," says Dr. Kevin Slates, director of the IU Occupational Health and Safety Laboratory. "This signals to prospective employers that a student's program has met widely accepted standards."
The Safety and Safety Management graduate and undergraduate programs prepare students to respond to the needs of employees and the public, analyze hazardous situations, and research government regulations to determine which problems pose significant hazards. Graduates find jobs in such roles as safety managers responsible for safety training, accident investigation, audits and inspections, hazard analysis, fire protection, compliance, machine guarding, and emergency preparedness.
"Due to our distinguished faculty's hard work and dedication to academic excellence, our degree programs have developed a national reputation of academic excellence and a strong commitment to the advancement of the SH&E profession," says Dr. Slates.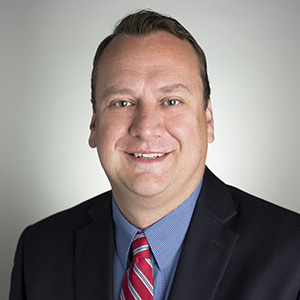 Dr. Todd Smith, CSP, Applied Health Science assistant professor, has been appointed graduate QAP coordinator. "QAP status is a great benefit for our future graduates and many of our past graduates," says Dr. Smith. "Graduates of our master's program all the way back to 2011 can apply for the GSP. They need to hurry, though, as students who graduated prior to 2021 need to apply for the GSP before the end of the year."