Four researchers at Indiana University have been named among 50 Distinguished Sexual and Gender Health Revolutionaries by the Program in Human Sexuality at University of Minnesota.
Justin Garcia, executive director of the Kinsey Institute; Debby Herbenick, director of the Center for Sexual Health Promotion; William Yarber, Provost Professor in the IU School of Public Health-Bloomington, and Justin Lehmiller, research fellow at the Kinsey Institute were honored with the award during the program's 50th anniversary virtual gala on May 20.
"I am deeply moved and grateful to receive this recognition," said Yarber. "I am humbled to be among the other awardees whose life work has made peoples' lives better by helping them embrace their sexuality and gender identity, and to live an authentic and hopeful life, without shame, apology and denial. We have made progress in making our world a better place, yet there remain too many people in pain. All of us who received this award need to continue our work, and I am honored and committed to share that responsibility."
The award is the first given by The University of Minnesota Medical School's Program in Human Sexuality. It was presented to scientists, activists, thought leaders, scholars and writers who are shaping the landscape of the sexual and gender health climate in the world. Fifty award winners were chosen from nominees throughout the world.
"I'm honored to have my work recognized as part of PHS' 50th celebration," said Herbenick. "We are fortunate to have both a rich tradition and an exciting future of sexuality research here at Indiana University."
Learn more about the award recipients: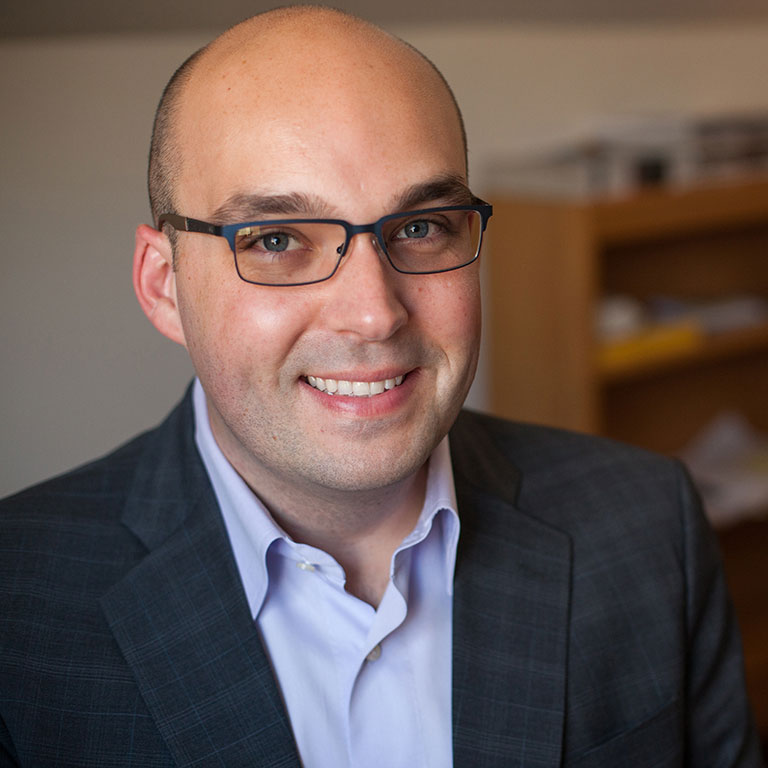 Justin R. Garcia is executive director of the Kinsey Institute, the Ruth N. Halls Professor of Gender Studies at IU Bloomington, and an IU Bicentennial Professor. He holds affiliate faculty appointments in cognitive science, network science, public health and medicine, and he serves as co-chair of the Interdepartmental Graduate Committee on Human Sexuality at IU. Garcia and colleagues have conducted research on a variety of topics related to love and sex, including sexual behaviors, monogamy, intimacy, courtship, dating, desire, satisfaction and reproductive strategies. In addition to dozens of academic articles and book chapters, he is co-author of "Evolution and Human Sexual Behavior," and his forthcoming book is titled "The Intimate Animal." Since 2010, he has been scientific advisor to the relationship company Match.com.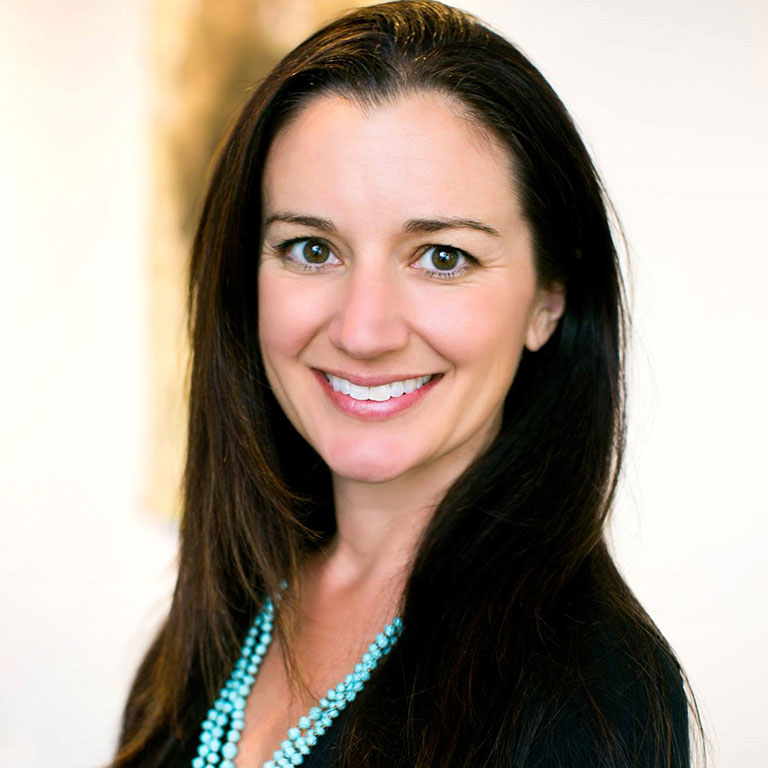 Debby Herbenick is a professor in the IU School of Public Health-Bloomington, director of the Center for Sexual Health Promotion, and an award-winning sexuality researcher and educator. She served as the 2016-18 president of the American Association of Sexuality Educators, Counselors and Therapists and is the author of five trade books about sex and love. Herbenick has published more than 160 peer-reviewed scientific articles related to sexual health and behavior. Her research has been supported by the Bill & Melinda Gates Foundation, the National Institutes of Health, and by numerous foundations, philanthropists, and corporations. Additionally, she has served as an expert witness for local, national and international cases related to human sexuality.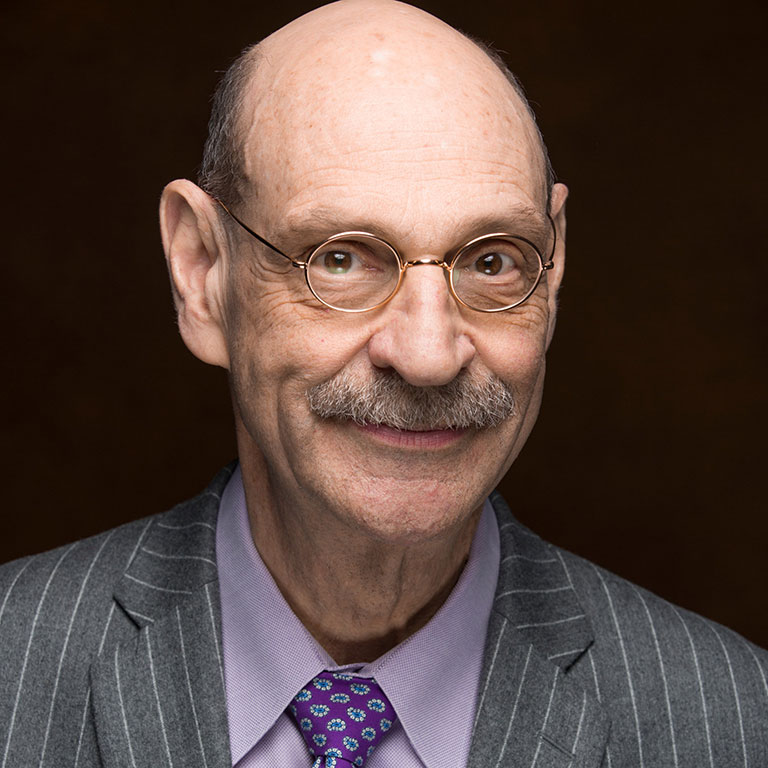 William Yarber is a prominent AIDS/STD prevention researcher and a Provost Professor in the IU School of Public Health-Bloomington and senior scientist at the Kinsey Institute. He has authored or co-authored numerous scientific reports on sexual risk behavior and AIDS/STD prevention and has received federal grants and state awards to support his work. He is a member of the Kinsey Institute Condom Use Research Team, which has investigated male condom use errors and problems and has developed behavioral interventions to improve correct and consistent condom use, and is also senior director of the Rural Center for AIDS/STD Prevention and adjunct professor in the IU School of Medicine-Bloomington. His college human sexuality textbook is used widely in the U.S. and internationally in three countries.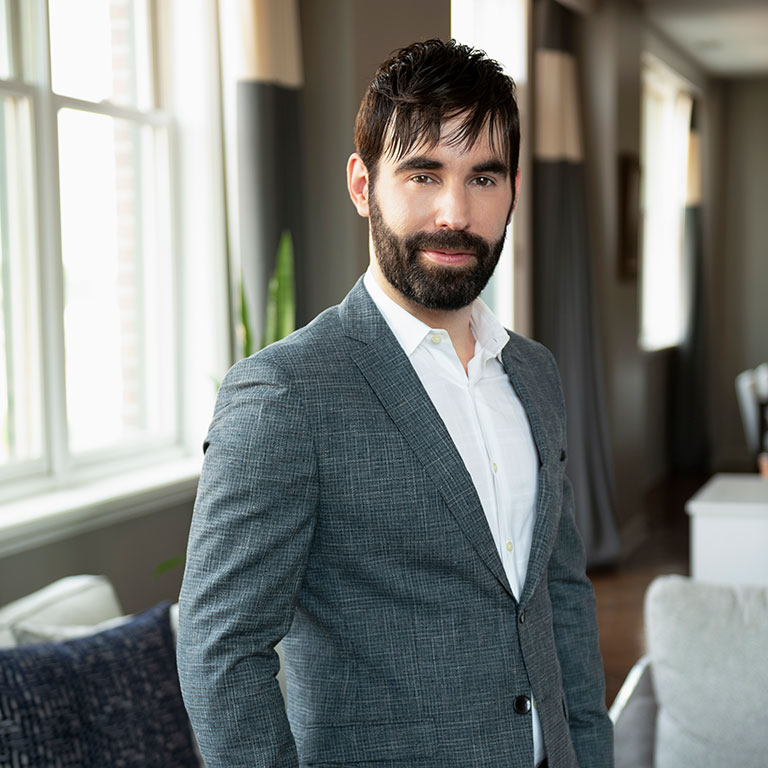 Justin Lehmiller is a research fellow at the Kinsey Institute and an award-winning sexuality educator, honored three times with the Certificate of Teaching Excellence from Harvard University, where he taught for several years. He is also a prolific researcher and scholar who has published more than 50 academic works. He conducts research on several topics, including sexual and relationship diversity, sexual health, as well as sexual fantasy and desire. Lehmiller's textbook, The Psychology of Human Sexuality, is used in college classrooms around the world, and his book on the science of sexual fantasies, Tell Me What You Want, has been translated into several languages. Lehmiller runs the popular Sex and Psychology blog and podcast, which provides science-based sex and relationship education for the public. He has written about the sexuality education and research for several major media outlets, including The Washington Post, USA Today, Psychology Today, Men's Health, Politico, and New York Magazine.