Luke Howard, an accomplished researcher and author with expertise in physical activity and nutrition, joined the faculty of the Indiana University School of Public Health-Bloomington (IUSPH-B) October 1, 2021. Among his duties are providing guest lectures to undergraduate and graduate courses on nutrition and health, collaborating with researchers to produce articles and papers for publication, and supporting the development of grant proposals to increase funding for cutting-edge research within the school.
"It is exciting to have the opportunity to interact with SPH-B faculty to advance nutrition research and teach students how natural compounds in fruits and vegetables afford protection against chronic diseases," Dr. Howard says.
Howard holds a Ph.D. in food science from the University of Arkansas. In 2019, he was named a fellow of the American Chemical Society's Division of Agricultural and Food Chemistry (which he chaired from 2017–2018). Other achievements include the 2005 Member of the Year award from the Institute of Food Technologists' Fruit and Vegetable Products Division.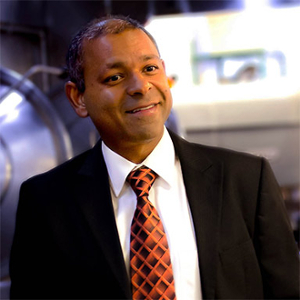 "It is exciting to work with nutrition students, focusing on fruits and vegetables as life-sustaining," says Rahul Shrivastav, executive director of IU Dining. "Dr. Howard's work with chronic disease and nutrition will inspire mindful eating across campus and beyond."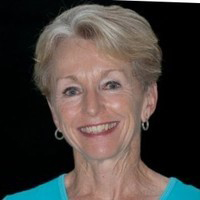 For Amy S. Chappell, M.D., a neurologist and member of the IUSPH-B Dean's Alliance, Howard's appointment is both medically and academically sound. "As a proponent of lifestyle medicine where nutrition is one of four pillars used to prevent, manage, and even reverse many chronic diseases, I welcome Dr. Howard to the faculty," she says. "I expect he will make significant contributions toward using food as medicine."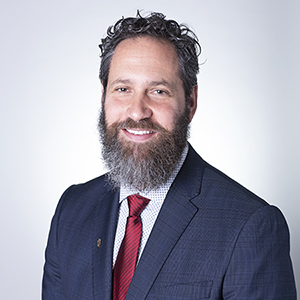 "Dr. Howard is one of the preeminent scholars on berries and health and an overall good human," adds Eric Walsh-Buhi, chair of the Department of Applied Health Science. "Our students and faculty, particularly those who study nutrition and dietetics, will benefit greatly from his company."
A directory of all IUSPH-B faculty is available at go.iu.edu/4ghP. For more school news, please visit go.iu.edu/48bx.