Dr. Hsien-Chang Lin, associate professor in the Indiana University School of Public Health-Bloomington (IUSPH-B) Department of Applied Health Science, was recently named president-elect of the American Academy of Health Behavior (AAHB). According to AAHB bylaws, Dr. Hsien-Chang will serve in this role for the 2022–23 year before serving one year as president, and an additional year as past-president.
Founded in 1997 "to transform the health promotion and health education field from a teaching- and service-centered profession to one with a stronger research foundation," AAHB is devoted to serving as the "research home" for health behavior researchers who are committed to improving public health through excellence and diversity.
"I am extraordinarily honored and humbled to be elected president of AAHB," Dr. Lin says. "I am excited to follow in the footsteps of Drs. Mohammad Torabi and Dong-Chul Seo's to lead this marvelous organization of phenomenal and passionate health behavior researchers."
The academy publishes Health Behavior Research, a quarterly peer-reviewed journal on research and practice to shape health behavior change. It has hosted an annual scientific meeting for several years in cities including Tucson, Arizona; Greenville, South Carolina; and Portland, Oregon.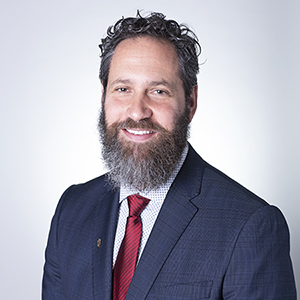 "The AAHB is a major professional scientific membership organization, with its members working as health behaviors scholars at the most prestigious research universities across the U.S. and abroad," says Dr. Eric Walsh-Buhi, chair of the IUSPH-B Department of Applied Health Science. "These are the members who, in a competitive membership-wide election, selected for Dr. Lin to serve as their next President-elect."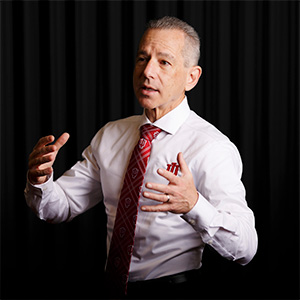 "In our school, Dr. Lin is known for being a deep, deliberative, incisive thinker," says Dean David B. Allison. "He brings that perspicacity to organizational leadership as effectively as he does with his research. It is therefore heartening, but not surprising, to see this talent recognized at the national level."
To learn more about AAHB election results, visit aahb.org. News about IUSPH-B is always available at go.iu.edu/48bx.