Following a generous 2019 contribution from the Gordon and Betty Moore Foundation, the Indiana University School of Public Health-Bloomington (SPH-B) has again received significant funding from the foundation to expand training in scientific rigor, reproducibility, and transparency (RRT).
While the 2019 gift led to the successful training of two postdoctoral fellows, the latest—totaling $477,000—has several aims. First, one postdoctoral fellow and one graduate student trainee will utilize the funds to focus on RRT as it relates to methodological issues in cluster randomized trials, statistical detection and correction, and reproducibility and verifiability of results. Second, it will support a dedicated staff member to raise funds for sustaining the initiative.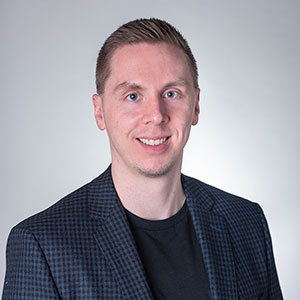 "The generosity of the Moore Foundation allowed me an incredibly unique opportunity to work in the area of meta-research, and helped me develop skills to design, execute, and critically evaluate scientific research to high standards," says Colby Vorland, who served as an IUSPH-B postdoctoral fellow from 2019–22 and was recently named an assistant research scientist in the school's Department of Epidemiology and Biostatistics.
"This training has instilled a passion to work for the duration of my career toward maximizing the rigor of scientific research," Dr. Vorland adds.
With graduate and postdoctoral opportunities in each of its five departments, SPH-B consistently scores among the top schools of public health according to U.S. News and World Report.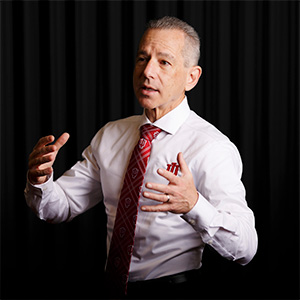 "Science is the best way we have of coming to knowledge about the world around us," says SPH-B Dean David Allison. "While the scientific community is ever evolving and holding itself up to higher standards of rigor, we know there's always opportunity to do better. My colleagues and I are humbled and grateful for the opportunity to advance knowledge while following strict standards for reliability. We are grateful to the Moore Foundation for entrusting us to move forward with our RRT initiatives."
For more information about this initiative, contact Justin Otten at 812-856-3380. The latest news about IUSPH-B is always available at go.iu.edu/48bx.