Jon Macy, associate professor in the Indiana University School of Public Health-Bloomington (SPH-B) Department of Applied Health Science, has led the School's successful acquisition of $1.5 million from the Health Resources and Services Administration (HRSA) to fund a scholarship program for SPH-B students from historically underrepresented students pursuing graduate degrees.

Designed to create a pipeline between these students and public health job opportunities, the scholarship program will provide recipients with both financial support and hands-on experience in parts of Indiana with significant need for improved public health services.

"We are very grateful for this HRSA funding," says Dr. Macy, who also serves as interim SPH-B assistant dean for graduate education. "This is a great opportunity for our school to help enhance the skillset of the dedicated public health workforce in Indiana. This will eventually translate to better health for Hoosiers."
According to the proposal submitted by Dr. Macy in cooperation with a team of SPH-B personnel, the three-year initiative will:
Enhance the knowledge and skills of Indiana's public health workforce by identifying employment needs and training opportunities, and to facilitating scholarship recipients' employment post-training completion in state or local governments. The school plans to facilitate the employment of 80% of scholarship recipients in public health positions in Indiana during each of the three years of the project.
Educate the public health workforce in Indiana to address public health disparities and incorporate principles of social determinants of health (SDOH) into practice. This includes 32 students completing the online public health graduate certificate in year one, and 32 students completing the Master of Public Health (M.P.H.) degree in each of years two and three.
Provide practicum activities related to COVID–19, as well as other public health emergencies—specifically, placing 14 students in public health field experience sites in Indiana during each of the three years of the program. The school will leverage its existing partnerships with organizations and departments throughout the state to provide students with these experiences.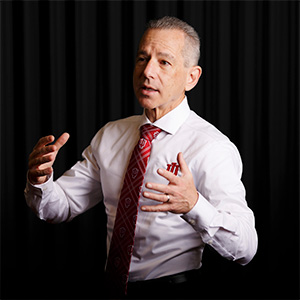 "HAT TRICK! A couple years ago, I challenged Dr. Macy to try something new and bring in extramural training grants to our school," says SPH-B Dean David Allison. "I am delighted to share that he has shot at the goal three time since then—and scored three times. Now that is an amazing record and one for which I am grateful."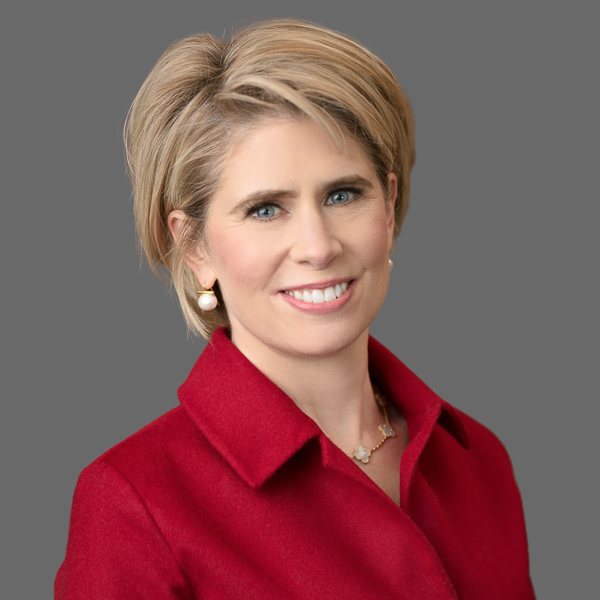 "This significant grant from the U.S. government demonstrates SPHB's roles as a leading institution of excellence when it comes to preparing our future health leaders," says the Hon. Kimberly A. Reed, former chair of the Export-Import Bank of the United States, and member of both the Takeda Board of Directors and SPH-B Dean's Alliance. "I congratulate Dr. Macy, Dean Allison, and everyone who—though these scholarships—will be further equipped to promote wellness, prevent disease, and improve health outcomes and access to quality services in diverse communities across Indiana," she adds.
HRSA is a division of the U.S. Department of Health and Human Services. Learn more at www.hrsa.gov. Information about SPH-B is always available at go.iu.edu/48bx.