Dong-Chul Seo, professor in the Indiana University School of Public Health-Bloomington (SPH-B) Department of Applied Health Science, has received $1.7 million from the Department of Health and Human Services to examine how structural racism in Black Indianapolis communities is related to stigmatization and deaths from opioid use. Dr. Seo's study, referred to as "MACRO-B," stands for "Multi-Sector and Multi-Level Community-Driven Approaches to Remove Structural Racism and Overdose Deaths in Black Indianapolis Communities."
According to the Centers for Disease Control and Prevention, Black Americans are about twice as likely to die from opioid-related overdoses than White Americans. This rapid increase is linked to health disparities and other factors that disproportionately affect Black communities.
"I am so thrilled and honored to receive this award because this is literally about saving people's lives," says Dr. Seo, who also serves as SPH-B interim associate dean for faculty affairs. "I am excited to test a prototype of this ground-breaking intervention with dozens of community partners, to achieve an audacious goal of reducing opioid-involved overdose deaths in the target communities by 20% within three years (compared to cluster-matched comparison communities)."
Dr. Seo is both a Fellow and past-president of the American Academy of Health Behavior (AAHB) and prolific author whose research has been cited by more than 5,300 peer-reviewed articles.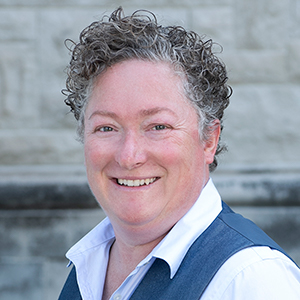 "Tackling the opioid epidemic requires a multifaceted approach with many stakeholders and interventions," says Cris Henderson, research associate in the school's Prevention Insights center and director of their Citizen Opioid Responders (COR) program. "What makes Dr. Seo's study so promising is that it will engage members of the communities most impacted by discriminatory practices as part of the solution, relying on their lived experience and recommendations to inform new policies and practices in overdose prevention."
Learn more about Dr. Seo's research and work at go.iu.edu/4ANE. Information about SPH-B is always available at go.iu.edu/48bx.