Proudly representing Indiana University and the SPH-B Department of Applied Health Science, Adjunct Professor David Klurfeld, Ph.D. will co-chair a workshop entitled "Exploring the Animal Protein Food Matrix: More Than the Sum of its Parts" on July 22 at the Nutrition 2023 Health Conference in Boston, sponsored by American Society for Nutrition.
Dr. Klurfeld will present alongside co-chair Teresa Davis, Ph.D., USDA/ARS Children's Nutrition Research Center at Baylor College of Medicine; and Connie Weaver, Ph.D. of San Diego State University. Discussants include Wayne Campbell, Ph.D. of Purdue University and Ty Beal, Ph.D. of the Global Alliance for Improved Nutrition. According to the conference website, the session will "explore evolving scientific evidence suggesting that the consumption of unique whole food matrices in beef, fish, and dairy foods delivers health effects distinct from that of isolated nutrients."
Dr. Klurfeld shares with SPH-B: "Beef and fish are not only protein-rich foods, they also consist of a matrix of nutrients and non-nutrient compounds that have health effects distinct from those of isolated nutrients. Both are beneficial components of a health-promoting diet."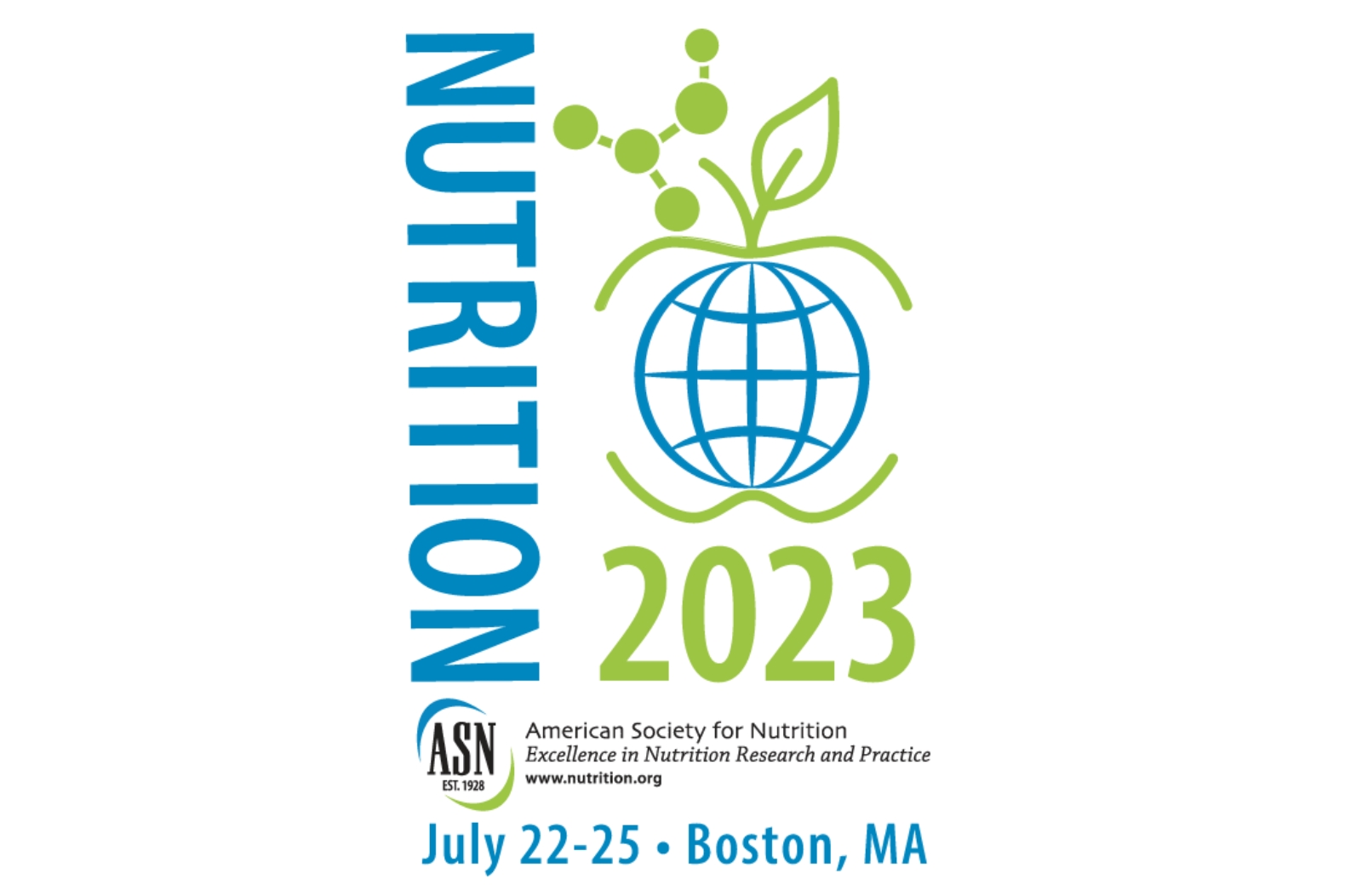 Learning objectives for this session include the role animal-source foods play in supporting nutritional needs throughout a person's lifespan; health effects of food matrices versus individual nutrients in the specific categories of beef, fish, and dairy; and how food structure—combined with chemical and physical interactions of other foods—impacts individual health. The speakers will also point to specific research needs related to animal protein foods that can help bolster evidence-based, thorough public health guidance.
Dr. Klurfeld has an extensive background in nutrition research. His interests include experimental design, animal models, and prevention of chronic diseases. To learn more about the conference and this session, visit bit.ly/3Q3bBik.