Otto Meisenheimer was one of a few dozen young people in the Mount Prospect, Illinois arcade "Just Games" on the afternoon of August 9, 1977. The 21-year-old Southern Illinois University student was there to enjoy pinball, video games, and hang out with friends. That day, he was playing a bowling game when the unthinkable happened.
A local teen who had recently acquired a .22-caliber revolver, in a random act of violence, killed Otto Meisenheimer at point-blank range and injured three other young customers and a manager.
More than 45 years later, the data on U.S. gun-related homicides and suicides are grim. The Meisenheimer family firmly believes that targeted study of the causes, implications, and effects of gun violence is key to reducing it. That is why they recently committed a significant gift to the IU School of Public Health-Bloomington (SPH-B) to eventually establish the Otto Meisenheimer Center for the Prevention of Gun Violence.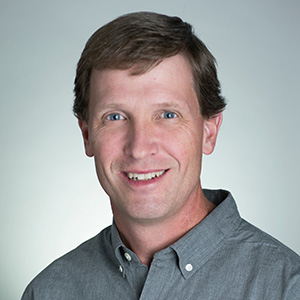 "Research on gun violence prevention has been grossly underfunded for decades," says Dr. Jon Macy, interim assistant dean for graduate education and associate professor in the SPH-B Department of Applied Health Science. "This very generous gift from the Meisenheimers provides a desperately needed opportunity for SPH-B faculty to conduct groundbreaking research and sets the stage for our school to become a national leader in gun violence prevention. I couldn't be more excited, or more grateful to the Meisenheimer family."
Jill, who graduated from SPH-B with a B.S. in Recreational Therapy, has endeavored for decades to help people better understand and reduce violent behaviors. She created the OPTIONS program in 1994 to provide a weekly opportunity for teens in secure detention to reduce stress through exercise and activities, perform community service, explore positive futures, and consider how their actions affect others.
Marty, a retired physician and Otto's brother, is committed to ensuring that Otto's memory is not forgotten. One of eight children, Otto was on the wrestling team at John Hersey High School. He graduated high school in 1974 and was studying aviation technology at the time of his death.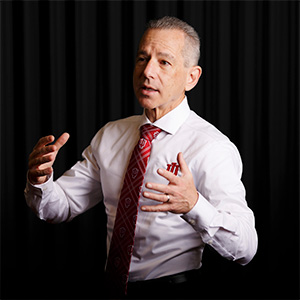 "As a statistician, I am impressed by the power of numbers," says SPH-B Dean David Allison. "As a human being, numbers pale in comparison to one life. That one life is lost is a tragedy. That many lives are needlessly lost to gun violence every year in the United States is a horror. Gun violence is every bit as much a public health crisis as are opiates, COVID-19, and obesity and diabetes. It deserves our careful and thorough efforts to eliminate it. It is our moral obligation to do everything we can in the face of this complex atrocity. I cannot begin to thank the Meisenheimer family enough for their generosity in affording us resources and the privilege to more effectively enter the fray."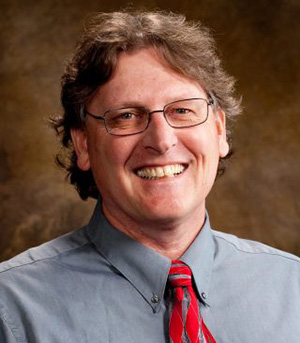 "Gun violence is a public health scourge that threatens the safety and lives of every American, and research on its causes was highly restricted until last year," says Dr. Boss, author of the book Guns and College Homicide: The Case to Prohibit Firearms on Campus. "The Meisenheimers' substantial gift enables Indiana University to step into a national leadership role in studying gun violence, its causes and prevention—and will accelerate important research and education by SPH-B scholars to save countless American lives."
The Otto Meisenheimer Center for the Prevention of Gun Violence will indeed be a unique undertaking for a Midwestern research institution—few universities nationwide offer a focused investigation in the role of guns in both homicides and suicides.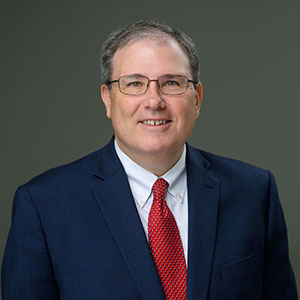 "Gun violence is an important public health issue," says Bob Nolan, SPH-B executive director of development. "The Meisenheimers' generous contribution will provide the resources to allow our school to focus on the public health aspects of gun violence and is a fitting tribute to the memory of Otto Meisenheimer, whose life was cut devastatingly short."
Mr. Nolan adds that anyone who wishes to support the creation of the Otto Meisenheimer Center for the Prevention of Gun Violence may contact his office at 812-855-0498 or rjnolan@iu.edu.
Additionally, the Otto Meisenheimer Prevention of Gun Violence Research Fund accepts contributions of any size to fund current research efforts to reduce gun violence. Gifts to the research fund are welcome any time at go.iu.edu/4HNz.