Helping others lead healthier, happier lives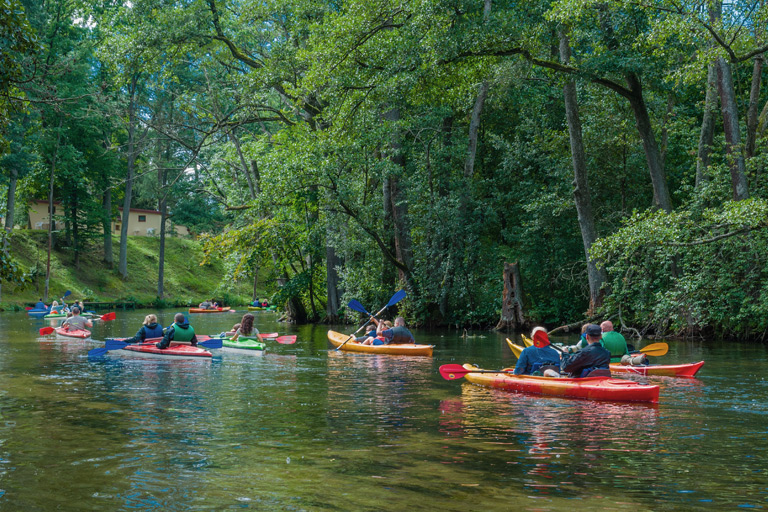 Whether you're interested in outdoor education, the tourism industry, or community programming, a Bachelor of Science in Recreation will prepare you for a career dedicated to improving the quality of life of individuals and communities.
Our four majors offer core courses in recreation, as well as courses specific to your area of focus, many of which offer opportunities outside of the traditional classroom setting. You'll also be able to apply what you learn through an internship in your field, or contribute to research projects with IU School of Public Health-Bloomington faculty.