Drs. Ajelli, Ejima awarded funding for COVID-19 patient isolation-related project.
The Models of Infectious Disease Agent Study (MIDAS) Coordination Center at the University of Pittsburgh recently awarded funding to a pair of researchers from Indiana University's School of Public Health-Bloomington.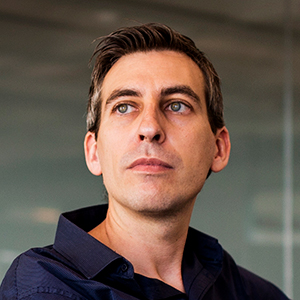 Associate Professor Marco Ajelli and Assistant Research Scientist Keisuke Ejima, both of the Department of Epidemiology and Biostatistics, will receive $8,000 in supplemental funding from the MIDAS COVID-19 Urgent Grant Program. The award will support their joint project, "Test-based Guideline to End Isolation of COVID-19 Patient" through June 30, 2021.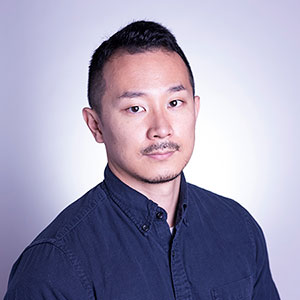 "This is another in a series of projects that IU School of Public Health faculty members are engaged in around COVID-19 infection and SARS-CoV-2," notes IU School of Public Health Dean David B. Allison. "It has been gratifying to see so many of our researchers working to make important contributions to knowledge through science during this ongoing public health crisis."
The MIDAS COVID-19 Urgent Grant Program aims to provide funding as rapidly as possible to researchers in order to "accelerate the development of models of COVID-19 spread and the impact of possible public health interventions."
Supplemental funding from the National Institute of General Medical Science (3U24GM132013-02S2) to the MIDAS Coordination Center (MIDASSUGP2020-6) makes the MIDAS COVID-19 Urgent Grant Program possible.