Funds will support novel, race-related projects by Drs. Barnes, Chow, Herbenick, and Omodior
Stewards of Indiana University's Racial Justice Research Fund recently named IU School of Public Health-Bloomington faculty members Priscilla Barnes, Angela Chow, Debra Herbenick, and Karo Omodior recipients of Racial Justice Research Fund Awards. The fund was established last year to support research that will help to better equip individuals, institutions, and communities to advance racial justice and equity. It is jointly supported by the Office of the Vice President for Research and the Office of the Vice President for Diversity, Equity and Multicultural Affairs.
"We know that research can lead to dramatic transformations in health, justice, business and society," IU Vice President for Research Fred Cate noted in a June 2020 announcement. "The Racial Justice Research Fund is designed to support research necessary to achieving real and lasting racial justice in our community and across our state and nation."
Department of Applied Health Science Associate Professor Priscilla Barnes will receive financial support for her project, "Exploring the Racial Justice Conversation in Midwestern Rural Communities: A Content Analysis of Newspaper Media in 31 Southern Rural Indiana Counties."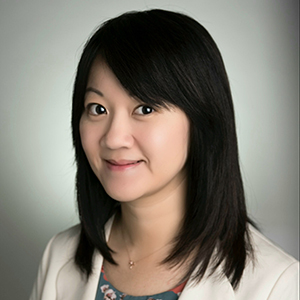 Assistant Professor Angela Chow, also in the Department of Applied Health Science, won a Racial Justice Research Fund Award to support the development of a multi-component "Support Thriving and Resilience in African American College Students" or "STARS-21" smartphone app.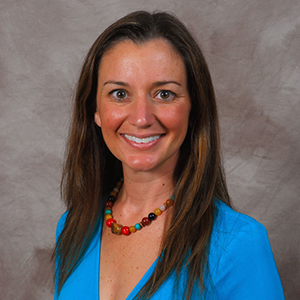 Department of Applied Health Science Professor Debra Herbenick was awarded funding for her proposed research, "Racial/Skin Tone Anatomical Representation in Human Sexuality Textbooks."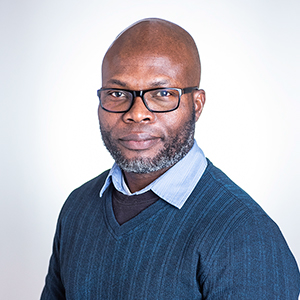 And Karo Omodior, an assistant professor in the Department of Health Wellness and Design, will receive financial support for his "Pilot Program to Build Capacity for Biomedical Research Among Black and Latinx Students Attending MSI/HBCUs."
Via the Racial Justice Research Fund, the award winners will be able to connect with other researchers who are also working on racial equity and justice issues. Barnes, Chow, Herbenick, and Omodior also will have the opportunity to work with IU Foundation Relations, business partnerships, and research development teams to secure additional, external funding as need.