The council, founded 10 years ago, represents the Latino community at IU and works to address issues faced by Latino people on campus.
While Danny Valdez—assistant professor in the Indiana University School of Public Health-Bloomington (IUSPH-B) Department of Applied Health Science—is the 2022 recipient of the Latino Faculty and Staff Council's Emerging Scholar Award, the school also boasts this year's Undergraduate Student Award winner, Vanessa Torres. According to the council, the awards "recognize individuals or groups that have participated in service and mentoring, promoted diversity initiatives and developed awareness in the areas of culture, arts, health, economy, language or education."
Dr. Valdez's research interests include sexual health attitudes among Latinx people in Spanish-speaking communities. His career at IU has included teaching courses on human sexuality and writing development.

"I am sincerely humbled and honored that the LFASC selected me as a 2022 emerging scholar," Dr. Valdez says. "I hope I can live up to the long-standing excellence across research, teaching, and service demonstrated by previous awardees. Today we celebrate, and tomorrow que sigue la lucha."

All LFASC award winners will be recognized during an outdoor event at the Indiana Memorial Union at 6 p.m. on Friday, April 29.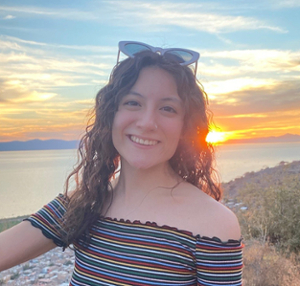 Torres, who studies nutrition and Spanish, is no stranger to accolades. In 2021 she received the IUSPH-B Equity and Justice as Public Health Issues Scholarship. She will graduate from IUSPH-B in May with a B.S. in dietetics. "I hope my Spanish minor will enable me to research and advocate for equity and justice in my career," she says. She is interested in writing policy that will improve nutritional equity.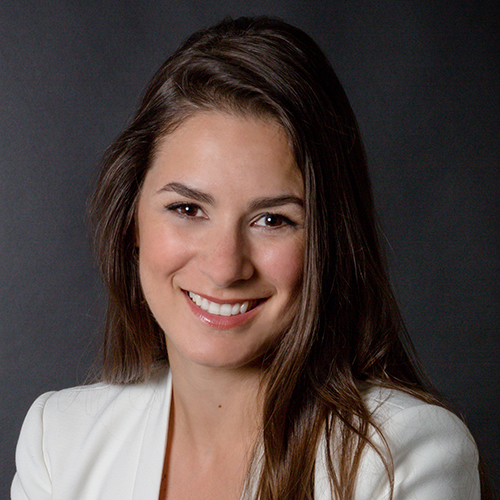 "We are thrilled to see these well-deserving scholars be recognized for their important work. It is a testament to Indiana University that diversity initiatives are being promoted and having an impact at every level," says Dr. Michelle Cardel, a member of the IUSPH-B Dean's Alliance and director of global clinical research & nutrition at WW.

For more IUSPH-B news, visit go.iu.edu/48bx.