We are proud to announce that Professor Kevin K. Byon has been elected as a Fellow of the National Academy of Kinesiology (NAK). An eight-year member of the Indiana University School of Public Health-Bloomington (SPH-B), Dr. Byon will be inducted into NAK at the national meeting in September 2023. Membership is quite exclusive as it is limited to those with full professor status who have been nominated by their peer fellows, evaluated by a membership committee, and voted into membership by NAK fellows.
"This prestigious award acknowledges my significant contributions as a sport management scholar and underscores my dedication to advancing the study of sport marketing/consumer behavior," shared Dr. Byon in a recent conversation. "It serves as a testament to my expertise and involvement in the field."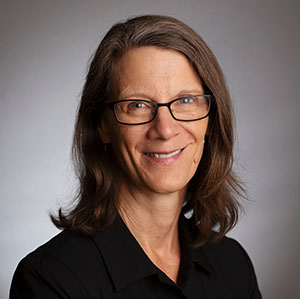 SPH-B's sport marketing and management program is only one of a few offered by U.S. schools of public health. NAK was established in 1926, and although the early decades were grounded in physical education, contemporary perspectives consider kinesiology to be an interdisciplinary field anchored in physical activity with a broad roster of specialized areas, including sport management, according to Department Chair Ellen Evans, Ph.D.
"I am delighted to welcome Dr. Byon to the Academy," Dr. Evans says. "As chair, it is an honor and joy to work with him on our faculty. He is an academic triple-threat in that he excels as a researcher, teacher/mentor, and in his service endeavors. Dr. Byon's balanced and excellent contributions as a leader in the field will undoubtedly continue in an upward trajectory."
 "I feel humbled to be joining a distinguished group of scholars who share a common commitment to promoting excellence in research, teaching, and service within the discipline," adds Dr. Byon. "Lastly, I am thrilled to contribute to the ongoing progress of kinesiology as a sport management scholar, making a positive impact on health and well-being."
To read more about some of the outstanding accomplishments of SPH-B faculty members, visit go.iu.edu/48bx.