At their first in-person annual Awards Gala since 2019, the Indiana University School of Public Health-Bloomington (SPH-B) will honor the school's most recent scholarships recipients, IU Trustee Teaching Award honorees, and SPH-B Distinguished Alumni Award winners. The event will take place February 2, 2023 in Alumni Hall at the historic Indiana Memorial Union.
The school presents Distinguished Alumni Awards each year to selected alumni "for their exceptional achievements and service."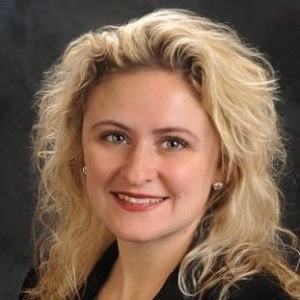 Dr. Mindy Hartman Mayol, two-time SPH-B alumnus and associate professor of exercise science at the University of Indianapolis, will receive the Anita Aldrich Distinguished Alumni Award for "career achievements to promote the success of girls and women in public health education and science." Dr. Mayol is also an exercise physiologist for the American College of Sports Medicine (ACSM).
Dr. Kimberly Hieftje, who holds a Ph.D. from SPH-B, will receive the John R. Endwright Alumni Service Award for "outstanding service and contributions to Indiana University and the School of Public Health-Bloomington." Dr. Hieftje is an assistant professor at Yale Pediatrics.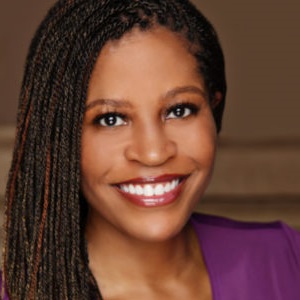 Also at Thursday's event, Dr. Jylana Sheats—an applied behavioral scientist and associate director of the Science & Society program at the Aspen Institute—will receive the Tony A. Mobley International Distinguished Alumni Award for "outstanding personal and professional achievements in fostering the broad missions of public health." Dr. Sheats received her M.P.H. from SPH-B and conducted postdoctoral training at Stanford School of Medicine.
The Mohammad R. Torabi Early Career Outstanding Alumni Award—for "notable achievement in public health community outreach and engagement"—will be presented to Dr. Abigail Stickford, a senior medical writer at Medtronic. She received her M.S. in 2009 and her Ph.D. in 2013 (both from SPH-B) and served for more than six years as an assistant professor in Appalachian State University's Department of Public Health and Exercise Science.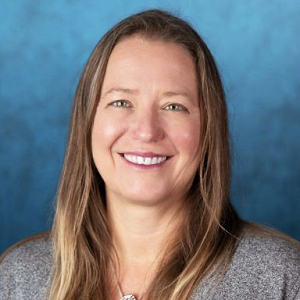 Dr. Sara Oswalt  will receive the David Gallahue Champion Alumni Award, established to honor alumni who make "significant and sustained contributions in the advancement of health equities." Dr. Oswalt earned her M.P.H. from SPH-B and her Ph.D. from the University of Georgia. She currently serves as chair of the Department of Public Health at the University of Texas at San Antonio (UTSA).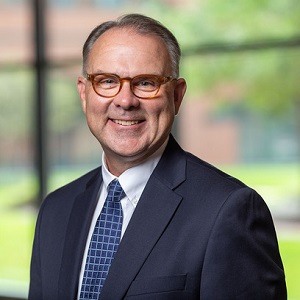 The W.W. Patty Distinguished Alumni Award, the school's oldest honor, is awarded annually to alumni who "have demonstrated outstanding personal and professional achievement in fostering the wide ranging missions of public health that include but are not limited to evidence-based approaches to public health science, public health and health care systems, planning and management to promote health, policy in public health, leadership, communication, interprofessional practice and systems thinking." On Thursday, this distinction will go to Dr. Brent L. Arnold—an SPH-B alumnus and current Dean of the School of Health Sciences at Stockton University. Among his notable career achievements are the founding of the Sports Medicine Research Laboratory at the University of Virginia.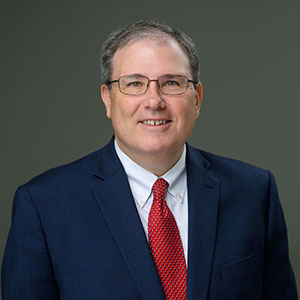 "This is a wonderful opportunity for us to recognize the work of our distinguished alumni, who have been formed in part by their personal and professional experiences in our school and gone on to great success and distinction in their fields," says Bob Nolan, SPH-B executive director of development. "In addition, we are grateful for the school's leadership, faculty and donors who are contributing to the success of our current students. We are confident that they will go on to blaze new trails of scholarship, research, and service in their own careers, building on the foundation established here at IU."
The event will also recognize more than 50 graduate and undergraduate students who received SPH-B scholarships and fellowships in the 2022–23 academic year.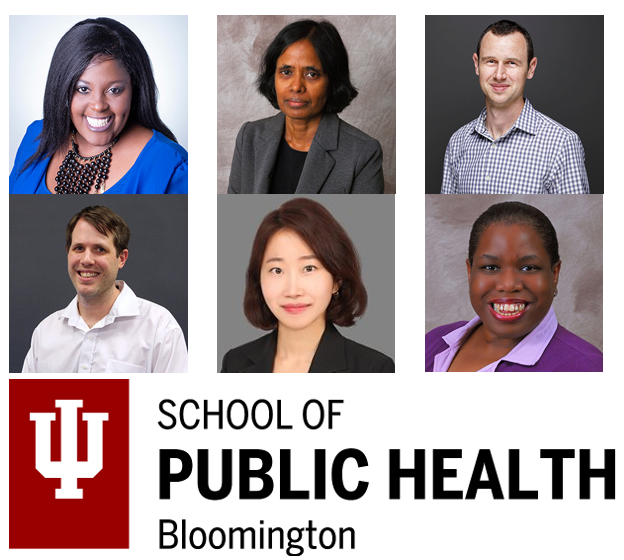 And because this is the first in-person gala in three years, the evening will also celebrate the most recent SPH-B recipients of the Indiana University Trustee Teaching Award. This honor is presented annually by the Office of the Vice Provost for Faculty and Academic Affairs (VPFAA) to faculty members across the IU Bloomington campus "who have had a positive impact on student learning, especially undergraduates." The 2022 honorees are Drs. Jon Agley, Virginia Githiri, Maresa Murray, Patrick Quinn, and Krisha Thiagarajah, all of the Department of Applied Health Science; and Dr. Juha Yoon of the Department of Kinesiology.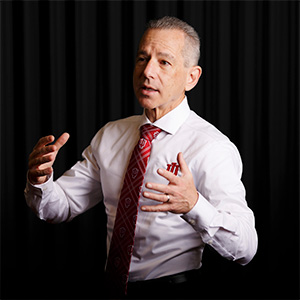 "Here in the school of Public Health-Bloomington, we are blessed by pursuing a mission that is marked equally by importance—lives literally depend on it; and beauty—the discovery of knowledge through science," says SPH-B Dean David B. Allison. "We are blessed that the excellence in achievement of this pursuit by our faculty, students, alumni, and emeriti is every bit on par with the importance of the task. I look forward to celebrating together."
To support SPH-B initiatives including scholarships, please visit go.iu.edu/4bM5. For more information about the School of Public Health-Bloomington, visit go.iu.edu/48bx.