The Department of Kinesiology has risen five places in the National Academy of Kinesiology's national ranking
The National Academy of Kinesiology (NAK) has ranked Indiana University's School of Public Health-Bloomington's Department of Kinesiology 11th in the nation. In the NAK's last ranking, five years ago, the department was 16th. Rankings are based on analysis of five years of data, including program faculty (productivity, funding, and visibility) and students (admissions, support, publications, and employment).
NAK encourages and promotes the study and educational applications of the art and science of human movement and physical activity. The Department of Kinesiology's faculty and students focus on fitness intervention and community-based efforts to enhance physical activity and health.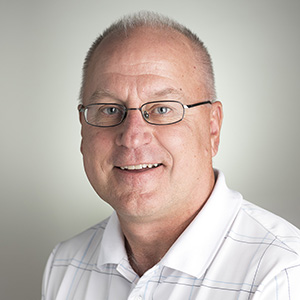 "This is exciting news for our department and school, to be ranked as one of the top graduate programs in the country," says Department Chair Dr. David Koceja. "It is a testament to the hard work of each and every one of our faculty that we were collectively recognized for our contributions to the kinesiology profession."
The department's exercise science program is the ninth largest undergraduate major at Indiana University-Bloomington, and the sport marketing and management program is the 12th largest. College Choice ranks the sport management doctoral program second in the nation and the undergraduate degree fourth.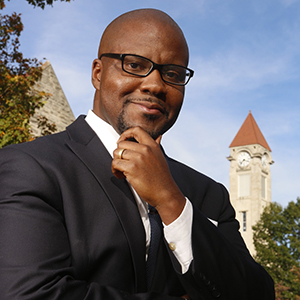 Director of Sport Management Dr. Antonio Williams said, "Our ranking represents our commitment to producing quality scholarship and classroom instruction. IU sport management is home to some of the top sport scholars in the world, and our programs have produced many of the industry's leaders."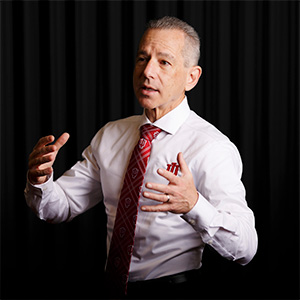 Dean David B. Allison said, "I am so proud of our Department of Kinesiology. They embody a simply extraordinary combination of dedication to excellence in teaching, devotion to their students, pursuit of knowledge via impactful scientific research, and commitment to sharing the health-promoting and life-enriching benefits of sport and physical activity….and are just plain fun to be around."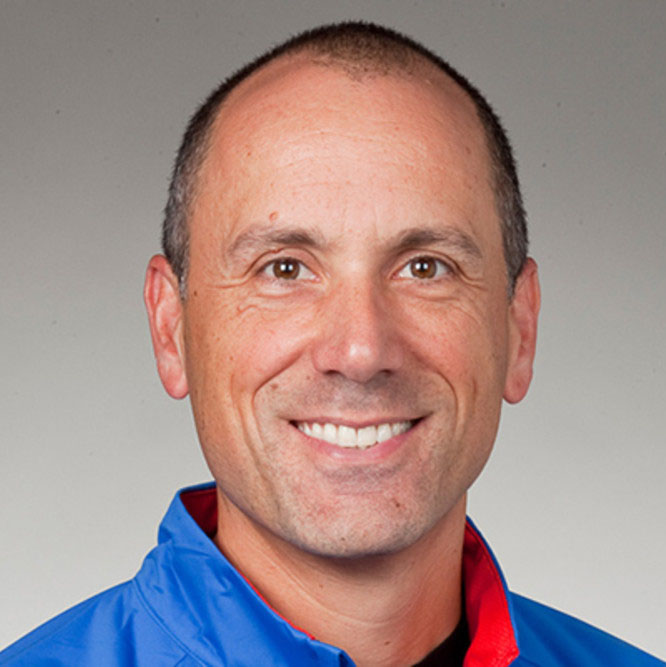 Alumnus Todd Spaletto, who is a member of the Dean's Alliance, earned his Bachelor of Science in Kinesiology and went on to be group president of Wolverine Worldwide and global president of The North Face. He was recently named president of Public Lands and SVP of DICK'S Sporting Goods.
"As a proud graduate of Indiana University, I'm thrilled to hear of the Kinesiology Department's success. Earning a top spot in the National Academy of Kinesiology's ranking is a testament to the program's incredibly talented and dedicated faculty and staff," says Spaletto. "Physical activity and sport are central to my life and have given me opportunities in my career that would not have been possible otherwise. The ability to understand the body at the level that the IU Kinesiology program provides has allowed me to better understand the needs of both the athletes and the outdoorsmen and women I have served throughout my entire career."