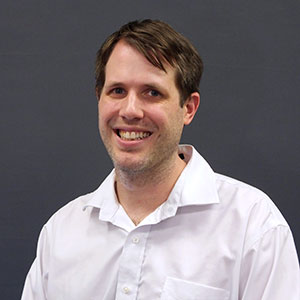 Associate Professors Jon Agley and Priscilla Barnes of Indiana University's School of Public Health-Bloomington were recently awarded a $1.2 million grant from the Health Resources & Services Administration (HRSA). They join a growing list of School of Public Health researchers who have netted grants in 2020 for projects designed to improve the health of people living in rural areas.
"Programs like these have great potential not only to fill in critically important, missing data gaps but also to tackle significant public health issues for the underserved Agley and Barnes will be developing "Faith Net," a psychiatric and mental health expanded network. Serving Indiana's Martin County and surrounding rural counties, the clinical care system will increase access to psychiatric care and direct patient encounters, as appropriate, with a psychiatric advanced nurse practitioner or licensed social worker. populations living in rural areas nationwide," says David B. Allison, Dean of the School of Public Health-Bloomington.
Aside from affording these communities unprecedented access to psychiatric and mental health services in the near term, Agley and Barnes will work with payers and adjust processes so that Faith Net can remain sustainable into the future. They also will develop a replicable model for similar rural county triage systems which can be used elsewhere.
The $1.2 million award is one of two grants recently given to researchers working in the School of Public Health's Department of Applied Health Science and Prevention Insights, formerly the Indiana Prevention Resource Center. ( Prevention Insights helps drug prevention practitioners to improve their services.). In August, Assistant Professor Alison Greene received a $1 million HRSA grant for substance and opioid use disorder prevention, treatment, and recovery activities in rural Fayette County, Indiana. undefined
A third rural-focused grant, awarded by the Environmental Protection Agency, recently went to Jacqueline MacDonald Gibson, chair and professor of the Department of Environmental and Occupational Health at the School of Public Health and Amina Salamova, an associate scientist at the O'Neill School of Public and Environmental Affairs. Gibson and Salamova were granted $1.6 million to research the prevalence of certain synthetic chemicals in drinking water contained in rural private wells. undefined