Take Your Career in Public Health to the Next Level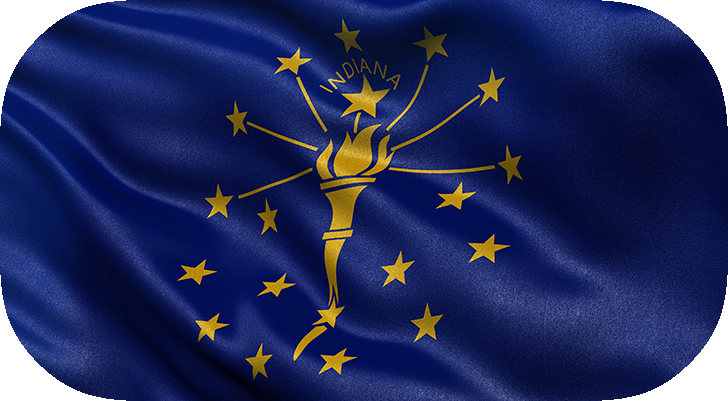 Are you an Indiana resident employed in the public health workforce in Indiana? Are you looking to enhance your skills and knowledge in public health with a graduate certificate or a Master of Public Health degree?
If so, the Indiana University School of Public Health-Bloomington invites you to apply for a fully funded scholarship to pursue graduate education in public health.
Graduate Education That Compliments Your Career
Online degrees accessible anywhere anytime
100% tuition coverage for scholarship recipients*
A laptop to facilitate coursework
Innovative multidisciplinary curriculum
Unparalleled faculty expertise in public health
*Contingent on the availability of grant funds provided by the U.S. Health Resources and Services Administration. Scholarships provided at the in-state, online tuition rate.
Interested, but need more information before applying? Fill out the form below:
Connect with us and let us show you how the School of Public Health-Bloomington can help you take your career in public health to the next level. Ready to apply? Continue to the pre-application form.