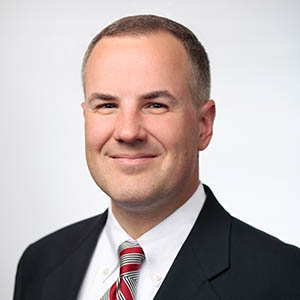 Faculty

Brian Shaw

Adjunct Assistant Professor
Open Research and Contributor Identifier
Department
Epidemiology and Biostatistics
Education
Ohio State University, Ph.D.

University of Illinois, M.M.E.

Indiana University, B.M.E.
Background
Dr. Shaw is an Adjunct Assistant Professor (Epidemiology and Biostatistics) in the IU School of Public Health and Assistant Professor of Music (Music Education) in the Indiana University Jacobs School of Music. His areas of scholarly interest include quantitative methods, measurement and psychometrics, research rigor and reproducibility, and instructional design and assessment. He has published and presented nationally and internationally on a range of topics across several disciplines.