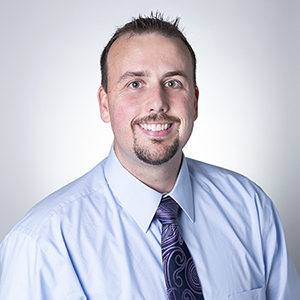 Faculty

Brandon Crawford

Assistant Professor
Department
Applied Health Science
Education
McMurry University, B.A., 2003

University of Arkansas, M.A., 2012

University of Oklahoma, Ph.D., 2017
Background
Position/Grant/Award/etc.
Previous Positions

Assistant Professor; Department of Sociology and Criminology, University of Arkansas (2018-2019)
Lead Evaluator: Performance Partnership Pilots for Disconnected Youth in OKlahoma

Current Funding
Scholarly Interest
Dr. Crawford's training is in Sociology and Quantitative Methods. His current research focuses on:
The assessment and development of abortion attitude measures,
The relationship between knowledge and sentiment in abortion attitudes,
The relationship between child maltreatment, child welfare experiences, and the life-course.
In addition to the above content areas, Dr. Crawford also has several methodological interests including:
Survey Design
Post-stratification weighting of non-probability survey data
Mixed-method measure development
Data visualization
Selected Publications
Articles
Crawford, B. L., Jozkowski, K.N., LaRoche, K.J. (Online Advance of Print). Examining Abortion Attitudes in the Context of Gestational Age.Social Science Quarterly.https://doi.org/10.1111/ssqu.13157
Crawford, B. L., Jozkowski, K. N., Simmons, M. K., Willis, M., LaRoche, K. J., Turner, R. C., & Lo, W. L. (Online Advance of Print) "Attitudes and Rationales Regarding Fetal Development-Based Bans." Social Science Journal. https://doi.org/10.1080/03623319.2021.1975481
Crawford, B. L., Jozkowski, K. N., Turner, R. C., & Lo, W. L. (Online Advance of Print) "Examining the Relationship Between Roe v. Wade Sentiment and Knowledge in the Wake of Justice Kavanaugh's Nomination."Sexuality Research and Social Policy. https://doi.org/10.1007/s13178-021-00597-4