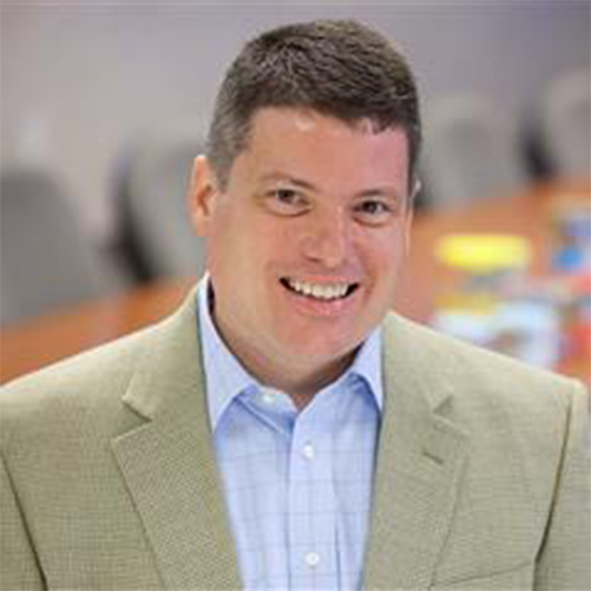 Faculty

Kelly Robert Walsh

Adjunct Associate Professor
Department
Applied Health Science
Education
Drexel University College of Medicine, C.S.C.R., 2018

University of Evansville, M.B.A., 2012

The Ohio State University, Ph.D., 2006

The Ohio State University, Registered Dietitian and Nutritionist, 2002-present

The Ohio State University, B.S., 2000

Cayuga Community College, A.A.S., 1995
Background
President and Founder, Walsh Nutrition Solutions, LLC., Newburgh, IN 2022-present
R&D Director, Global Nutrition Science, Mead Johnson Nutrition, Evansville, IN 2019-2022
R&D Director, Clinical Research, Mead Johnson Nutrition, Evansville, IN 2016-2019
Associate Director, North America Nutrition Science, Mead Johnson Nutrition, Evansville, IN 2013-2016
Alumni Award of Distinction, The Ohio State University, College of Education and Human Ecology, 2017
Fellow, Academy of Nutrition and Dietetics, 2013-present
Member, American Society of Nutrition, 2006-present
Research Interests
Pediatric nutrition with an emphasis on premature infant nutrition and metabolism.
Digestion and bioavailability of dietary constituents.
Selected Publications
Articles
Walsh KR, Zhang YC, Vodovotz Y, Schwartz SJ, Failla ML. Stability and bioaccessibility of isoflavones from soy bread during in vitro digestion. J Agric Food Chem. 2003;51:4603-9.
Failla ML, Chitchumronchokchai C, Walsh KR. Bioavailability of b-Carotene. Proc. International Symposium on Biotechnology for Food and Nutritional Security. 2004;145-162.
Walsh KR, Haak SJ, Bohn T, Tian Q, Schwartz SJ, Failla ML. Isoflavonoid glucosides are deconjugated and absorbed in the small intestine of human subjects with ileostomies. Am J Clin Nutr. 2007;85(4):1050-6.
Walsh KR, Haak SJ, Fastinger ND, Bohn T, Tian Q, Mahan DC, Schwartz SJ, Failla ML. Gastrointestinal absorption and metabolism of soy isoflavonoids in ileal-canulated swine. Mol Nutr Food Res. 2009;53:277-86.
Walsh KR, Failla ML. Transport and bioconversion of equol by Caco-2 human intestinal cells. J Agr Food Chem. 2009;57:8297-302.
Moya F, Sisk PM, Walsh KR, Berseth CL. A new liquid human milk fortifier and linear growth in preterm infants. Pediatrics. 2012;130(4):e928-e935. doi: peds.2011-3120.
Bailey ADL, Fulgoni III VL, Shah N, Patterson AC, Gutierrez-Orozco F, Mathews RS, Walsh KR. Nutrient Intake Adequacy from Food and Beverage Intake of US Children Aged 1-6 Years from NHANES 2001-2016. Nutrients. 2021; 13(3):827.
Fabrizio V, Harris CL, Walsh KR, Wampler JL, Zhuang W, Wu SS. Softer more frequent stools in infants with difficult stooling fed hydrolyzed protein formula with added prebiotics: Randomized Controlled Trial. Front Pediatr. 2022 May 31;10:894626.