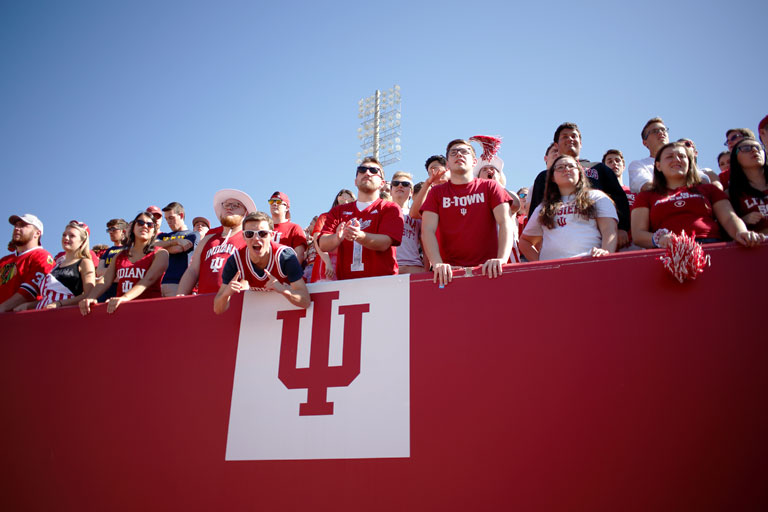 Our Bachelor of Science in Kinesiology, the science of human movement, can open a wide range of possibilities for your future.
Maybe you love science and have an interest in becoming a physical therapist, physician, or athletic trainer. Our major in exercise science can help you get there, with a rigorous science curriculum and the ability to choose from four specialized tracks to fit your goals.
Our competitive sport marketing and management major allows you to combine a passion for sports and business, providing abundant opportunities to work in the sports industry.
In both programs, you'll gain practical, hands-on experience by working with IU faculty on research projects. You'll also get firsthand professional experience through an internship in your area of interest.