Updated with link to video remarks, March 25, 2022.
Dr. Lloyd J. Kolbe, professor emeritus in the Indiana University School of Public Health-Bloomington (IUSPH-B) Department of Applied Health Science, has received the 2022 Distinguished Fellow Award from the Society for Public Health Education (SOPHE).
The organization's highest honor, it was established nearly 60 years ago to recognize "individuals who have made significant and lasting contributions to SOPHE and the profession of health education or public health." Previous recipients include SPH-B Professor Emeritus John Seffrin and Founding Dean Mohammad Torabi.
"I'm touched and honored to receive this award from the organization that represents our nation's 4,000 health education and health promotion professionals," Kolbe says. "During the past four decades, these individuals have established the scientific discipline, profession, and practice of health education and health promotion as essential means to improve public health. And the faculty in the IU School of Public Health-Bloomington continue to lead our nation's efforts to build these means."
According to SOPHE, those named a Distinguished Fellow have "made significant contributions to health education and health promotion; performed in a leadership role within SOPHE; and contributed to health education, SOPHE, and public health," among other criteria.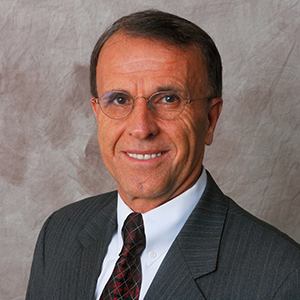 "Dr. Kolbe has been very active in providing service to the health education profession," says Dean Emeritus Torabi. "His remarkable career, flawless character, passion for health, and selfless personality personify what the SOPHE Distinguished Fellow Award is all about."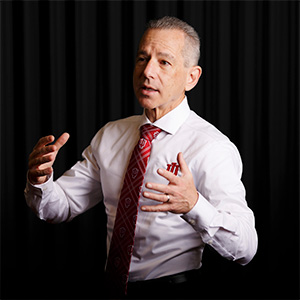 SPH-B Dean David Allison says, "It is my greatest privilege to serve as the dean of a school that has no fewer than three recipients of this extraordinarily prestigious award—which honors our scholars and our leaders for their intellectual acumen, but more so their beneficence of spirit, their generosity and sharing their time, ideas, efforts, and insights with others, and for making a positive difference to the lives of many. On behalf of the school and the field, I offer them my deepest gratitude."
The awards ceremony is available for viewing at https://youtu.be/rqIjfpd0Prg?t=1261. Learn more at sophe.org. News about IUSPH-B is always available at go.iu.edu/48bx.