Adjunct Professor Kevin Maki of the Indiana University School of Public Health-Bloomington (SPH-B) recently completed "Red Meat Consumption and Risk Factors for Type 2 Diabetes: A Systematic Review and Meta-Analysis of Randomized Controlled Trials," available in the European Journal of Clinical Nutrition.
Kevin Maki, Meredith Wilcox, and Lisa Sanders investigated whether people who eat more red meat have greater risk for development of type 2 diabetes (T2D) compared to people who eat less red meat. According to the meta-analysis, although previous observational studies have suggested there is a link between red meat and T2D, the authors did not find red meat to increase risk factors for T2D.
According to the authors, "Compared to diets containing less or no red meat, diets containing red meat did not impact glycemic and insulinemic risk factors for T2D."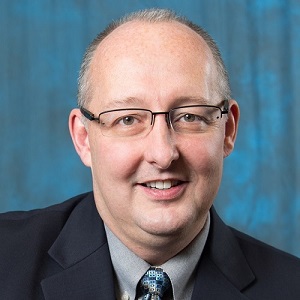 They add, "The impact of red meat intake on individuals with T2D should be further investigated as there were few studies in these individuals, but some indication of improvements in glycemia [blood sugar] and insulinemia [elevated insulin."

While the Beef Checkoff provided funding for—and review of—the authors' findings, the organization was not involved in the analysis or interpretation of any data. (SPH-B has conducted other important beef research via funding by the National Cattlemen's Beef Association, such as Dr. Cydne Perry's investigation of beef consumption and muscle fatigue in older adults.)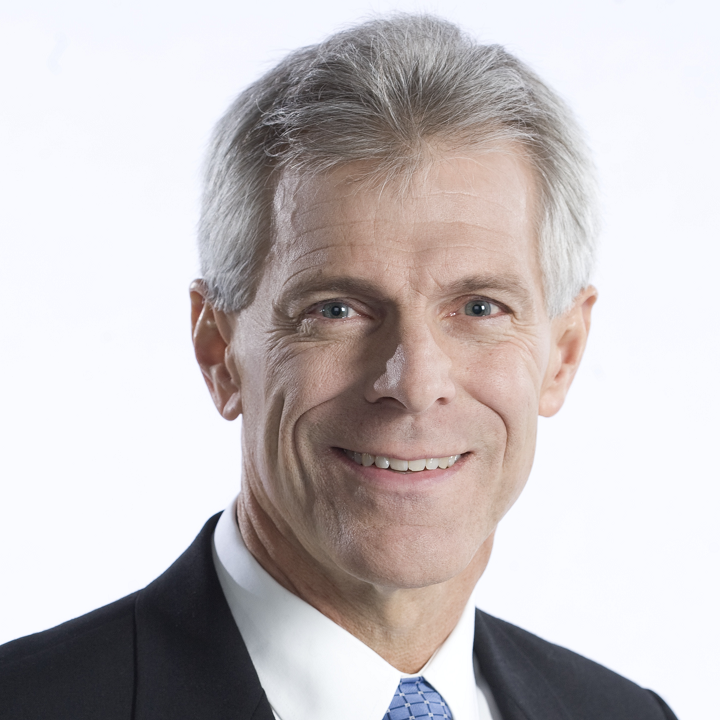 "This study is an important contribution to the ongoing debate about consumption of red meat and health," says Professor Emeritus Donald Layman of the University of Illinois at Urbana-Champaign. "Well-controlled trials have failed to support red meat in causation of diabetes or dysregulation of blood sugar, and while there has been a nearly 40% decrease in beef consumption since the 1970s, diabetes has steadily risen."
This meta-analysis is the latest in Dr. Maki's considerable body of work. He is an accomplished nutrition author and has served on the board of the National Lipid Association (NLA) for the last two years. In June, he will begin a one-year term as NLA president.

Learn more about SPH-B news and research at go.iu.edu/48bx.