At its annual Excellence in the Classroom event, the Indiana University School of Public Health-Bloomington (IUSPH-B) will celebrate great teachers with presentations by some of their own faculty, as well as former U.S. Secretary of Education—and IU alumnus—Dr. Roderick Paige.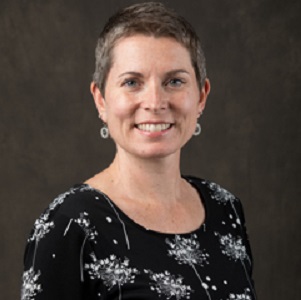 "It is always a pleasure when any IU alumnus comes 'home' to share their story," says Dr. Tania Basta, an award-winning IUSPH-B alumnus and dean of the Western Kentucky University College of Health and Human Services. "His experience in educational leadership will be quite impactful for students and faculty."
The virtual event, scheduled for 3 p.m. EDT on Wednesday, April 6, will include presentations by faculty from each of the school's five departments: Applied Health Science, Environmental and Occupational Health, Epidemiology and Biostatistics, Health & Wellness Design, and Kinesiology. Dr. Paige will deliver opening remarks and also participate in a 15- to 20-minute question-and-answer session with attendees.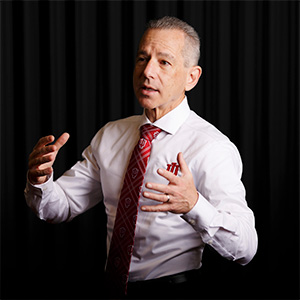 "For many in academia, there's no greater joy than learning and learning; that interactive process among colleagues who alternate roles as teachers and students even during a single conversation," says IUSPH-B Dean David B. Allison. "No one has embraced the beauty of this exchange more than the teachers who will present at this celebration of esteemed former student—and lifelong teacher and learner—Dr. Roderick Paige. We are so proud of our students, teachers, and legacy, and grateful to Dr. Paige for sharing this event with us."
To register for the event, visit go.iu.edu/4hd2. More news about IUSPH-B is always available at go.iu.edu/48bx.