In addition to Trustee Teaching Awards presented by the university, school-level awards were awarded to several faculty members for their commitment to excellence.
The Indiana University School of Public Health-Bloomington (SPH-B) recently announced its recipients of the Trustee Teaching Award, presented annually by the Office of the Vice Provost for Faculty and Academic Affairs (VPFAA) to faculty members across the IU Bloomington campus "who have had a positive impact on student learning, especially undergraduates." The 2022 honorees are Drs. Jon Agley, Virginia Githiri, Maresa Murray, Patrick Quinn, and Krisha Thiagarajah, all of the Department of Applied Health Science; and Dr. Juha Yoon of the Department of Kinesiology.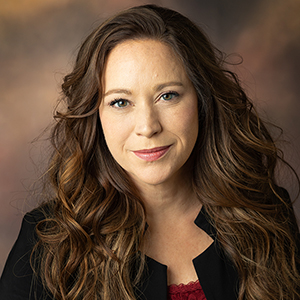 "While faculty are nominated for the Trustees Teaching Award by department chairs and deans, they are ultimately selected by their peers," says SPH-B Associate Executive Dean Carrie Docherty. "Being acknowledged by colleagues who recognize the unique challenges and opportunities inherent in higher education makes this award particularly special."
SPH-B presented several school-specific awards to various faculty. This year's recipient of the Career Teaching Award is Dr. Robert Chapman of the Department of Kinesiology. The Career Teaching Award "honors senior [SPH-B] faculty members who have exhibited excellence in…teaching mastery, student development and mentoring, and professional development" and provides $1,000 that Dr. Chapman can use to support his research activity.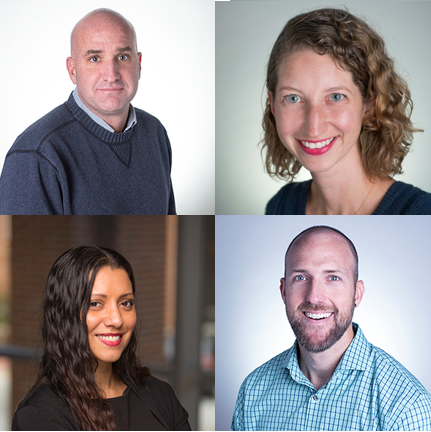 Additional awardees, all of whom receive $1,000 that they can elect to use in support of their research activity, are:
• Dr. Molly Rosenberg of the Department of Epidemiology and Biostatistics; recipient of the Early Career Scholar Award for "outstanding contributions to research and/or creative activity by an early career member of the SPH-B faculty."
• Dr. Patricia Silveyra of the Department of Environmental and Occupational Health; recipient of the Distinguished Service Award for "notable service endeavors."
• Dr. Zachary Schlader of the Department of Kinesiology; recipient of the Outstanding Senior Researcher Award for exhibiting "outstanding contributions to research and/or creative activity."
"Our honorees exemplify the outstanding research, teaching, and service we benefit from every day in the School of Public Health-Bloomington," Docherty adds. "We extend our warmest thanks and hearty congratulations to this year's award recipients."
News about SPH-B is always available at go.iu.edu/48bx.