At a time of rapid and unprecedented growth, the Indiana University School of Public Health-Bloomington (SPH-B) is also seeing a rise in faculty accolades, awards, and honors. These accomplishments are exciting when they happen among brand-new faculty, several of whom have been recognized in recent months for their contributions to research.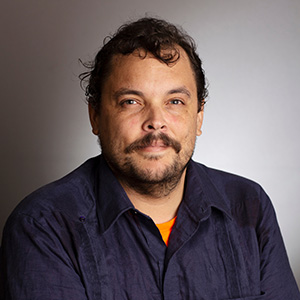 During his first year with SPH-B, Dr. Luis Fernando Chaves of the Department of Environmental and Occupational Health has been named to the inaugural class of the National Institutes of Health (NIH) Climate and Health Scholars.
"I am already working on developing a document that proposes new ideas about research paths and strategies to understand, and model, the interaction between climate change and health inequities in vector-borne diseases, topics on which I have been working for the last 20 years melding insights from field work, done in several places across Latin America, East Asia, East Africa and the US, and quantitative modelling," says Dr. Chaves.
As one of only eight members in the prestigious group chosen from an "impressive pool of applicants" according to the NIH, Dr. Chaves will work with the National Institute of Allergy and Infectious Diseases (NIAID)—as well other scholars, NIH investigators and staff—focusing on infectious diseases that are sensitive to changing environments.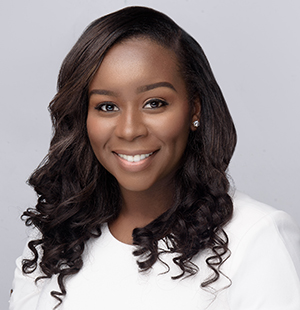 Also in her first year with SPH-B, Dr. Kristen Allen-Watts of the Department of Health & Wellness Design was recently designated an Emerging Leader by the Society of Behavioral Medicine's (SBH) Monica Baskin Diversity Institute for Emerging Leaders.
"As an early career scientist, I am committed to learning and fostering the continued understanding and engagement in diversity, equity, and inclusion where I live, learn, work, and play," Dr. Allen-Watts says.
Emerging Leaders like Dr. Allen-Watts undergo intensive year-long SBH training to identify potential equity "blind spots," effectively respond to advocacy challenges, and hone inclusive practices and policies both personally and professionally. Allen-Watts will undoubtedly represent SPH-B with distinction at the institute's first workshop in April.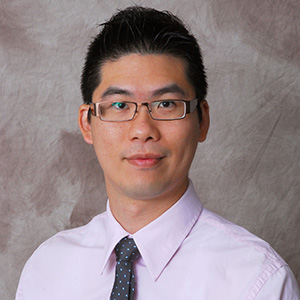 Also among these outstanding faculty achievements is the selection of Dr. Hsien-Chang Lin for the American Academy of Health Behavior (AAHB)'s prestigious Mentorship Award. Dr. Lin, the sole awardee, was recognized for his many years of service mentoring many young scholars, including junior faculty, postdoctoral fellows, and Ph.D. and graduate students.
"I have been extremely fortunate to be mentored by many people in my academic career, and I am very thrilled to have the opportunity to mentor others," says Dr. Lin, interim associate dean for faculty recruitment. "I have been feeling intrinsically rewarded with seeing the growth and success of my mentees, which have been a prominent inspiration for me to be a responsible and devoted mentor."
Dr. Lin was also appointed to the National Academies of Sciences, Engineering, and Medicine (NASEM) Committee on Evaluating the Effects of Opioids and Benzodiazepines on All-Cause Mortality in Veterans. The group focuses on veterans as a group that can be particularly vulnerable to drug addiction stemming from chronic pain, combat-related injuries, and mental health challenges.
"I feel honored and privileged to be selected to serve on this important national committee," says Dr. Lin. "I am beyond thrilled to learn that my works on opioid prescribing and addiction have been seen and recognized. I humbly accepted this profound responsibility and look forward to making a positive impact on the wellbeing of people in our communities and across the nation."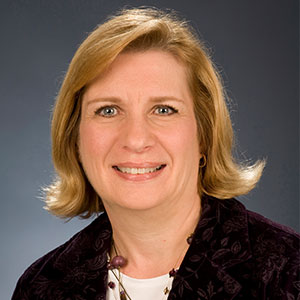 And our faculty just keep leading: The Society of Behavioral Medicine (SBM) recently named Dr. Carla Miller a society Fellow. She joins a prestigious group of SBM colleagues who receive priority consideration for mentoring roles and advance input opportunities for strategic planning. In her first year on the SPH-B faculty, she serves as both a professor in the Department of Applied Health Science and directs the school's newly launched doctoral program in nutrition.
"The SBM is a leading professional society in our field, and it is a remarkable honor to be recognized as a Fellow of that organization," comments Dr. Eric Walsh-Buhi, chair of the Department of Applied Health Science. "Dr. Miller's track record in research, particularly her superior accomplishments on peer-reviewed publications and external support for her research, is notable, period."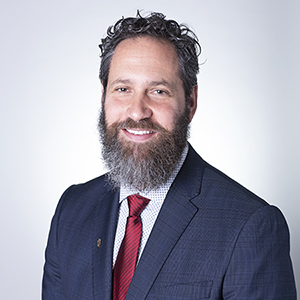 Dr. Walsh-Buhi also notes that it was Miller's specific background in training programs and curricular leadership that compelled IU to welcome her to the department.
"We benefit from her research, teaching, and leadership excellence but we get to also celebrate her and this wonderful professional accomplishment," says Walsh-Buhi.
It is truly a momentous time to be part of SPH-B: Learn more at publichealth.indiana.edu.
SPH-B news is always available at go.iu.edu/48bx.