SPH-B researchers assert that regularly consuming just "a handful" of walnuts can lead to better health outcomes.
Dr. Krisha Thiagarajah of the Indiana University School of Public Health-Bloomington (SPH-B) Department of Applied Health Science is one of several authors of "Adding Walnuts to the Usual Diet Can Improve Diet Quality in the United States." The result of a diet modeling study from 2015–2018, their findings illuminate the "broad dietary implications" for better overall health in people ages 4 and up who eat a small daily serving of walnuts.

Dr. Lisa Spence, also of the Department of Applied Health Science; and Dr. Carmen Tekwe, Ph.D. student Rui Li, and research associate Beate Henschel, all of the Department of Epidemiology and Biostatistics; co-authored the publication which appeared in Nutrientsin January 2023.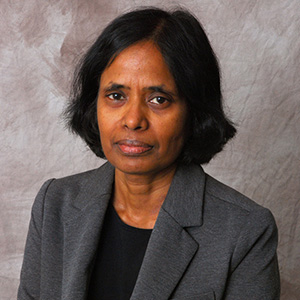 "While nut consumption is already promoted in the Dietary Guidelines for Americans as part of a healthy dietary pattern, consumers are often not eating enough alongside whole grains, fruit and vegetables," Dr. Thiagarajah said; adding, "Underconsumption of nutritious foods like walnuts as part of a balanced diet can result in nutrient inadequacies. When added in the diet, walnuts lead to small nutrition wins for the whole family."

The study utilized statistical modeling techniques to explore the effect of one ounce of walnuts of about 8,000 Americans who do not typically eat nuts.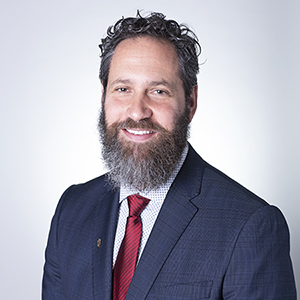 "Diet and exercise change can sometimes be very difficult," says Department Chair Eric Walsh-Buhi. "This research offers simple steps to improve both adult and child health. Such small steps can have big impacts, including lowering the risk of cardiovascular disease and stroke."
While Hoosiers may be familiar with black walnuts, which grow in the wild throughout the state, more than 99 percent of the more commonly consumed (English) walnuts are produced in California.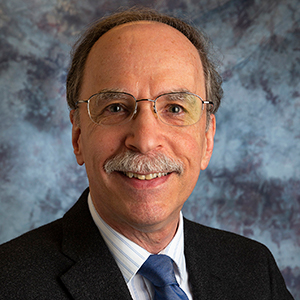 "Walnuts are among the most nutrient-dense foods, providing meaningful amounts of protein, dietary fiber, vitamins, minerals, polyphenol antioxidants, and omega-3 fatty acids," says fellow nutrition expert David Klurfeld. "We consistently see in studies like this one that a small portion improves diet quality."
The full publication is available at bit.ly/3Jwwpvu. Learn more about the study at bit.ly/3RnK0ae.

News about SPH-B is always available at go.iu.edu/48bx.