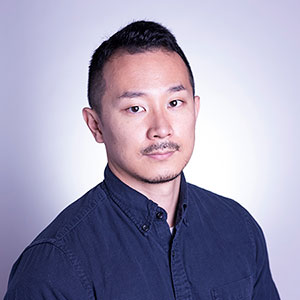 Faculty

Keisuke Ejima

Assistant Research Scientist
Open Research and Contributor Identifier
Education
The University of Tokyo, Ph.D. in Information Science and Technology, 2014

The University of Tokyo, M.S. in Information Science and Technology, 2011

The University of Tokyo, B.S. in Economics, 2009
Background
Position/Grant/Award/etc.
2016 Japanese Society for Mathematical Biology Young Scholar Award
2016 Best Paper Award in General Statistics Research, The Science Unbound Foundation
Research Interests
My research interests include the development of mathematical models and statistical methodology and their application in public health domain. Keywords: mathemtical & statistical model, reporting bias, obesity/nutrition epidemiology
Selected Publications
Articles
Ejima, K., Brown, A.W., Schoeller, A., Heymsfield, S.B., Nelson, E.J., Allison, D.B. (2019) Does exclusion of extreme reporters of energy intake (the 'Goldberg cutoffs') reliably reduce or eliminate bias in nutrition studies? Analysis with illustrative associations of energy intake with health outcomes. Am J Clin Nutr. (Accepted)
Ejima, K., Thomas, D., Allison, D.B. (2018) A Mathematical Model for Predicting Obesity Transmission With Both Genetic and Nongenetic Heredity. Obesity. 26(5):927-933
Ejima, K., Pavela, G., Li, P., Allison, D.B. (2018) Flexibly Generalized lambda distribution for flexibly testing differences beyond the mean in the distribution of a dependent variable such as body mass index. International Journal of Obesity. 42(4):930-933
Ejima, K., Li, P., Smith Jr, D.L., Nagy, T.R., Kadish, I., van Groen, T., Dawson, J.A., Yang, Y., Patki, A., Allison, D.B. (2016) Observational Research Rigor Alone Does Not Justify Causal Inference, Eur J Clin Invest. 46(12):985-993.