Leading the way to healthier, happier lifestyles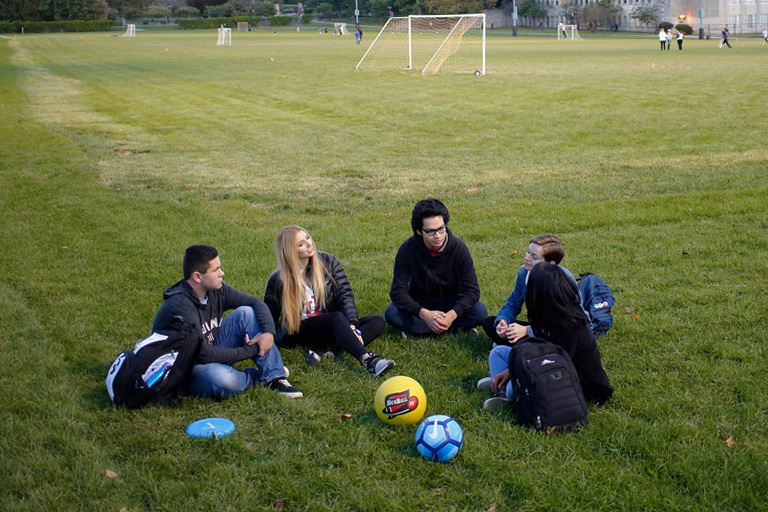 Would you like to play a role in promoting one of the world's great tourist destinations? Maybe you're interested in designing education programs that deepen people's appreciation and enjoyment of parks and public lands. The Master of Science in Recreation degree will position you for leadership in fields that help people enjoy healthier lives.
There are five majors available in our Master of Science in Recreation degree program—outdoor recreation, park and public lands management, recreation administration, recreational therapy, and tourism management.